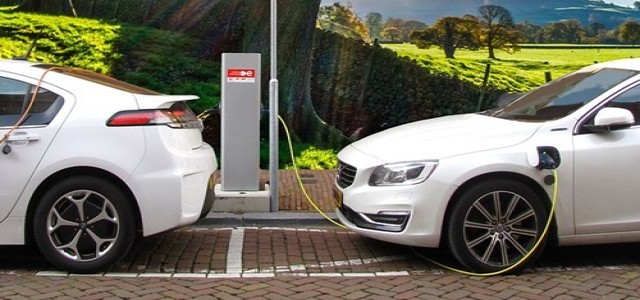 Automaker giant Tesla, Inc has earned a profit of USD 1.6 billion in the third-quarter ending in September, backed by record car sales despite supply chain woes and chip shortages. The net income in Q3 is nearly five times from USD 331 million it recorded in the same period last year.
The company stated in its third-quarter earnings report that has been facing challenges like semiconductor shortages, rolling blackouts, and congestion in ports hampering the functioning of their factories at full speed. This implies that demand isn't a problem for the EV leader, but supply chain and logistical challenges are holding it back.
Notably, the operating income of the company rose by 54%, reaching USD 2 billion. It further garnered a revenue of USD 13.76 billion showing a 56% increase from USD 8.77 billion registered in the third quarter of 2020.
Tesla also hit an automotive revenue of USD 12 billion, a 50% surge from what it witnessed in the same quarter last year. Of this, nearly USD 279 million came from the sale of regulatory credit, which is reportedly the lowest since 2019.
Moreover, the firm's automotive gross margins based on GAAP showed a lucrative growth of 30.5%, beating several analyst forecasts.
The company managed to earn a record net income even when a majority of its sales came from cheaper Model Y and Model 3 electric vehicles. Although it took a bitcoin impairment charge of USD 51 million in the same quarter, following which its share price fell less than 1% to USD 859.80 in after-hours trading.
Experts claim that the success of Tesla can be credited to its capability to create and sell electric EVs along with the decision to make its full self-driving (FSD) software available to other carmakers.
The automaker delivered around 241,391 EVs in the third quarter this year while producing nearly 237, 823 vehicles during the same period, which is another record for the automobile major.
Source Credits-
https://techcrunch.com/2021/10/20/tesla-charges-forward-with-a-third-quarter-profit-of-1-6-billion/