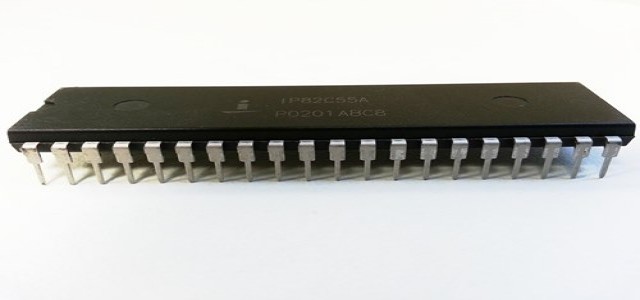 According to reliable sources, Qualcomm Inc., an American multinational semiconductor company, expressed their concerns regarding their struggle to meet semiconductor demand, while warning the world about spreading semiconductor shortage.
It is to be noted that Qualcomm, like many chipmakers, outsources its production to Asian companies including Samsung Electronics Co. Ltd. and Taiwan Semiconductor Manufacturing Co. Ltd. These firms are facing difficulties to deliver as per sudden demand rise, which along with auto sector complaints, and Qualcomm's statement confirm the upcoming supply crunch.
In a statement, Cristiano Amon, who will Chief Executive Officer at Qualcomm Inc. effective 30 June 2020, reportedly said that shortage in the semiconductor industry is across the board and that orders for chips that run cars, computer, and internet-connected devices are bolstering while the reliance is upon a handful of Asian factories. He further speculated that the supply is likely to amplify in the second half of 2021.
As per the industry analysts, chip orders plummeted in early 2020 as the Covid-19 pandemic advanced. However, the widely spreading trend of remote working and studying is impelling the demand for computers, alongside a surge in vehicle purchases to avoid public transport are slated to be the reasons for the boost in semiconductor chip demand from automakers and electronics manufacturers.
Reportedly, the technology giant, Apple Inc., a major customer of Qualcomm, announced the previous week that the sales of high-end iPhone 12 depend on the availability of some component, hence will be limited. Meanwhile, General Motors Co. on Wednesday acknowledged the global semiconductor shortage and decided to plan downtime at three plants, reducing the automobile production.
For the record, Qualcomm Inc. is a behemoth in the chipmaking business. The company's product portfolio includes chips that connect smartphones to wireless networks, as well as processors that give devices computer-like capabilities.
Source Credits –
https://tech.hindustantimes.com/tech/news/qualcomm-warning-shows-semiconductor-shortages-are-spreading-71612404849119.html