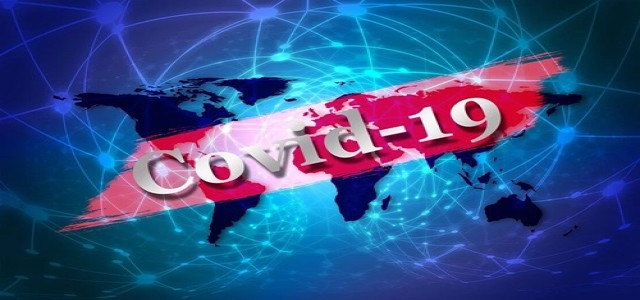 The ongoing COVID-19 outbreak had resulted in a massive demand-supply gap for ventilators, ventilator accessories, and other respiratory equipment. Ventilator shortage is more acute in states like New York, California, and Washington.
To address this shortage, South Carolina-based non-profit health organization Prisma Health has recently unveiled VESper, under emergency use authorization by the FDA . It is an expansion device that allows one ventilator to support four patients.
VESper is manufactured using 3D-printing technology with material already in use for medical equipment and is manufactured at minimal cost.
The U.S. Food and Drug Administration (FDA) recently approved the device for use in case of emergencies. Evidently, emergency use authorization can provide critical care patients access to medical equipment that hasn't received normal FDA approval. This means that equipment authorized for emergency purposes can be used when no comparable or satisfactory alternatives are available.
With the coronavirus pandemic claiming thousands of lives globally, hospitals and healthcare staff across the country are urging the federal government to supply ventilators to COVID-19 patients.
As per recent reports, the Prisma Health team is working with national COVID-19 units who no more have ventilator capacity and can start using the prototype for emergencies.
Prisma Health said it will work closely with these units during their field testing to monitor clinical outcomes. Apparently, these field test will determine whether the device is designed and performs as per FDA guidelines.
A ventilator is basically a machine used to provide mechanical ventilation by supplying air into and drawing air out of the lungs. The device is used on patients who are breathing insufficiently or are physically unable to breath.
Also read: QIAGEN deploys QIAstat-Dx Respiratory SARS-CoV-2 test kits in Europe
VESper devices, according to Prisma Health, work in pairs. Each ventilator requires two VESpers, one on the intake and the other on the return. Acting as a Y-shaped connector, the device splits air flow to the ventilator.
Prisma Health claims that multiple combinations of the device can be configured to enable a single ventilator to be extended to four patients.
However, it is critical to match the medical characteristics of all patients connected to a single ventilator as the device delivers the same settings, such as amount of air, oxygen concentration, and air pressure, Prisma Health noted.
Source: https://techstartups.com/2020/03/26/ventilator-breakthrough-prisma-health-just-created-fda-authorized-3d-printed-ventilator-expansion-device-lets-one-ventilator-support-four-patients-time/