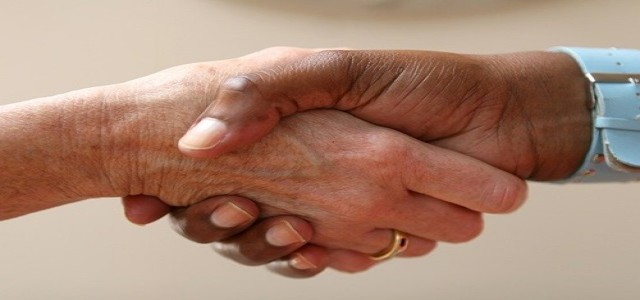 Porsche AG has reportedly partnered with BASF to develop the next generation of lithium-ion batteries, which would be used in future Porsche electric vehicles worldwide. Cellforce Group, a joint venture between Customcells and Porsche, chose BASF as their supplier.
Knowledgeable sources cited that BASF will contribute materials for high-performance battery cells with fast charging and high energy density as part of the collaboration. The high-performance battery will be manufactured by Cellforce Group.
Michael Steiner, Member of the Executive Board for Research and Development at Porsche AG, expressed they are thrilled to be working with BASF to bring an environmentally friendly cell technology to series-production readiness.
The selection of BASF as Cellforce's exclusive cell development partner is a significant first step for the company, as it builds on BASF's substantial experience and takes advantage of the company's powerful R&D network.
The Porsche Taycan EV is an example of why battery-powered vehicles are the way of the future. However, to further improve the performance of such vehicles, Porsche is looking to BASF for superior energy HED NCM cathode active materials, which will enable the development of high-performing battery cells with quick charging and robust energy density.
The production of these advanced batteries is projected to commence in 2024 and will initially power roughly 1,000 motorsport and high-performance automobiles.
Porsche is seen placing a large bet on electric vehicles, with the Taycan EV receiving a warm welcome in the markets where it was released. It is said to be approaching the historic 911 sales mark.
In the first quarter of 2021, the company sold over 9,000 electric vehicles. To continue this success, Porsche would want new-age batteries to deliver the performance that has always been expected of its cars, especially with plans to roll out more all-electric vehicles like the Macan EV.
The partnership with BASF will greatly accelerate the company's transition to EV.
Source Credit –
https://energy.economictimes.indiatimes.com/news/power/basf-porsche-to-develop-high-performing-lithium-ion-batteries/84609292