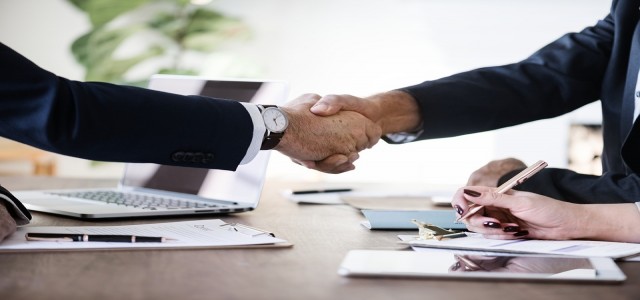 Leading 3D and AR creative platform, Poplar, has reportedly announced that it has entered into an agreement for the acquisition of the AR startup, Svrf, Inc. The deal will help Poplar to provide best-in-class AR campaigns to customers across various industries comprising beauty, retail, FMCG, and entertainment.
According to Laurie Ainley, the Co-founder and CTO of Poplar, the company has been appreciating the great work done by Svrf and its team, and considers it a privilege to take over Svrf, and continue its efforts in the field of AR and 3D. Ainley has further stated that this acquisition will allow Poplar to deliver industry-leading AR campaigns to its customers, and support 3D and immersive creators at the global level.
As reported, Svrf has delivered a platform to its customers, that facilitates the creation, sharing, and distribution of more than 31 million AR experiences every month. The acquisition has enabled Poplar to integrate Svrf's tools into their own platform that comprises a searchable content API, a 3D asset library, CMS for managing assets, 3D asset conversion pipeline, and WebAR and app-based prototyping tools.
The deal further supports Poplar to expand its offerings with a Content Management System that facilitates retailers to effectively supervise the 3D models of their inventory, and helps to streamline the creation of their AR content by enabling the conversion of assets to appropriate formats.
Sophia Dominguez, the former CEO and Co-founder of Svrf, has stated that Svrf was founded in 2016 with a vision to make 3D and AR more accessible on its platforms. She has also stated that the company feels proud to join hands with Poplar as the two companies have a common vision that would facilitate the expansion of Svrf's technology to empower AR creators across the globe. The collaboration signifies a giant step towards the democratization and the future of AR, added Dominguez.
Source Credits:
https://poplar.studio/blog/ar-creative-platform-poplar-acquires-svrf-inc/