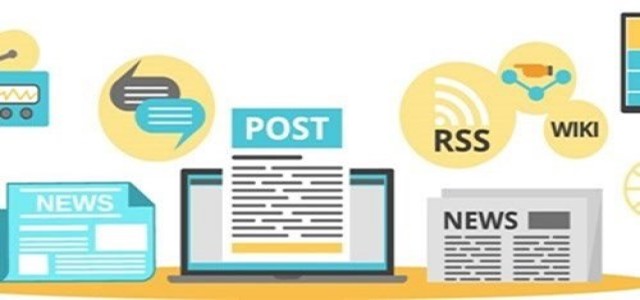 Major software companies have been on an acquisition spree in recent years, to expand their global reach and to eliminate direct competition in key markets. Enterprises worldwide are using data centers, virtualization through cloud computing and similar tools to optimize everyday business operations, creating vast opportunities for IT giants that specialize in providing these technologies.
VMware, Inc., the Palo Alto, California-based software company has confirmed its plans to buy Pivotal Software, another multinational software firm based out of the state. Both of these companies are dominantly controlled by Dell.
According to a regulatory filing from Dell, VMware, a provider of cloud computing and virtualization solutions, is in talks to acquire San Francisco-headquartered Pivotal Software Inc, which was valued at about $4 billion.
Pivotal shares reportedly climbed 63% to $13.60, while VMware shares dropped 3% at $148.25 in after-hours trading. Dell's shares fell 1.65% to $47.80 in extended trading on August 14, 2019.
It has come to the fore that special board committees at both the firms are negotiating a deal to obtain all of the outstanding shares of Pivotal's Class A stock for cash at $15 per share.
Evidently, shares of Pivotal had dropped nearly 49% in 2019 so far and the offer price from Dell's VMware is seemingly a premium of 81% over Pivotal's closing price on August 14.
Pivotal mentioned in a statement it has been in discussion with VMware regarding the deal for some time but stated a definitive agreement between the parties has not yet been executed.
Apparently, the VMware Special Committee has urged Dell to trade Pivotal's Class B stock for VMware Class A stock. It seems that Dell and the VMware special committee have not finalized an exchange ratio as of now. Based on the regulatory filing, Michael Dell and Dell held 131.3 million in shares of Pivotal Class B stock, excluding the 44.2 million shares of Pivotal's Class B stock owned by VMware.
In May this year, VMware had announced the acquisition of Bitnami, which designs installers or software packages for web applications. The deal was meant to help VMware customers deploy application packages easily on any cloud, public or hybrid, in the most optimal format required.
Source credit: https://www.reuters.com/article/us-pivotal-software-m-a-vmware/vmware-in-talks-to-buy-pivotal-software-both-controlled-by-dell-idUSKCN1V500S