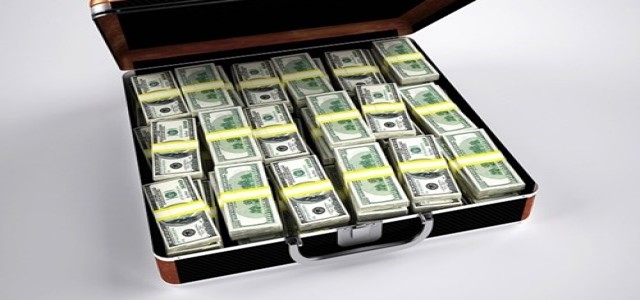 Indonesia-based cryptocurrency platform Pintu has reportedly secured USD 35 million in a Series A+ funding round led by Lightspeed Venture Partners. The funding round also saw participation from Pantera Capital Management LP, Alameda Ventures LP, Intudo Ventures, Coinbase Ventures, Blockchain Ventures, and Castle Island Ventures.
The fresh funds will be used to expand the company's product offerings, roll out advanced features and hire new talent, cited sources close to the company. Pintu also aims to expand its reach in Indonesia and other Southeast Asian markets.
The announcement comes just two months after Pintu raised USD 6 million in the Series A funding as well as three months after the Coinbase IPO, which increased the people's interest in crypto trading.
In this context, the COO of Pintu, Andrew Adjiputro was quoted saying that the timing of the funding round is perfect as the Coinbase IPO has attracted new investors and roused people's interest in cryptocurrency. He added that this has been beneficial for the company since they host a lot of educative information on its platform.
The Indonesian crypto trading company will unveil features such a crypto asset account called the Pintu Earn that enables users to earn interest on their crypto assets as well integrate e-wallets in its app for easier withdrawals and deposits.
Lightspeed India Partner Hemant Mohapatra reportedly said that the venture company has invested in over 17 crypto and blockchain companies worldwide. He further added that among these companies Pintu has managed to create the best user experience, strongest market brand, and the most amazing team in the market.
Pintu, which currently offers 16 cryptocurrencies on its platform, recorded a 3.5 times growth in app downloads between January and June 2021. Meanwhile, the number of active traders on its platform rose by 400%.
Source Credits—
https://techcrunch.com/2021/08/09/two-months-after-its-series-a-pintu-gets-35m-in-new-funding-led-by-lightspeed/