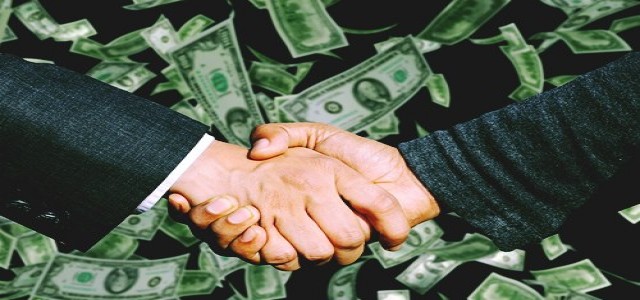 Digital transformation has enabled the healthcare sector to significantly enhance patient care and service quality. The segment has witnessed technological innovations in terms of storing and securing medical records, managing interaction between healthcare providers and tracking patient health. Leading technology giants are investing in health startups globally to reinforce their healthcare businesses to meet demand from existing and potential customers.
Recently, Dutch multinational tech giant Philips has reportedly acquired Medumo, which is a health technology startup headquartered in Boston, to expand its healthcare services. Financial details regarding the transaction remained undisclosed.
Evidently, Medumo delivers instructions to its patients via SMS and email on behalf of its hospital clients. The startup effectively enhances patient engagement by allowing medical providers to maintain interaction with patients even outside hospital premises.
Boston Children's Hospital, Medumo's health services partner, stated that hospitals suffer massive losses every year owing to improper procedure preparation, unclear discharge instructions as well as missed appointments.
Medumo had teamed up with Boston Children's Hospital earlier this year to combine the pre-visit engagement functionality of its CareTour platform with the hospital's DisCo post-discharge technology, to provide exception support for pre and post-visit of pediatric patients.
A spokesperson has recently confirmed that the acquisition will bring Medumo's advanced Diagnostic Patient Management (DPM) solution into Philip's growing diagnostic digital services portfolio. It was noted that Medumo software applications are aimed at reminding and preparing patients about pre-exam procedures, which will help enhance operational outcomes for customers.
In recent years, Philips has made a string of acquisitions for its healthcare portfolio, which includes digital medical products for hospitals such as alarm systems and imaging systems, to reinforce its U.S. health services business.
Apparently, the tech group had acquired Carestream's digital health business a few months ago to expand its radiology informatics offerings. Philips had also obtained a bunch of other health-tech startups in 2018 in fields ranging from sleep and pulmonary care to next-gen biosensor technology.
Philips along with other new as well as existing healthcare providers could face increasing competition from established tech giants including Apple, Amazon and Alphabet, that are aiming to build their own health-tech business empire by introducing innovations. This novel solutions range from customer-focused smartwatches equipped with health monitoring capabilities to IT systems developed to help clinic staff fill outpatient medical records.
Source credits:
https://www.cnbc.com/2019/07/17/philips-buys-medumo-boston-start-up-focused-on-patient-experience.html