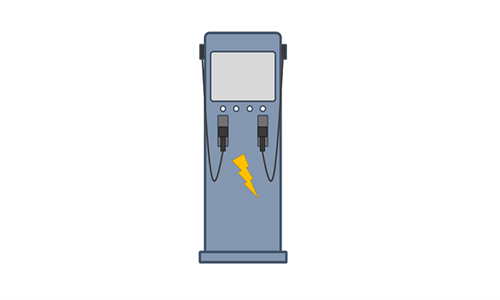 Pacific Gas and Electric Company (PG&E) has reportedly planned to develop three pilot programs to study how bidirectional EV charging technology can supply power to the electric grid.
The company will examine bidirectional charging technology in different settings, including in businesses, homes, and local microgrids in select HFTDs (high fire-threat districts).
The pilots will study the ability of the electric vehicle to provide power back to the grid and deliver power to customers during an outage.
The San Francisco-based company expects its outcomes will help in determining ways to optimize the cost-effectivity of bidirectional charging tech in offering various grid and customer services.
The new trials are independent apart from the partnerships with Ford Motor Company and General Motors.
It will help to inform the Department of Energy that Pacific Gas and Electric Company and the collaboration of government, industry, and labour leaders inked in April targeted fast-tracking vehicle-to-everything technologies.
Each new pilot programs offer a financial allowance for participating consumers and more benefits for the ones in disadvantaged communities. All three pilots are expected to be offered to customers in 2022 and 2023 and continue until the exhaustion of incentives.
PG&E expects that consumers will be able to participate in the business and home pilots in the late summer of this year.
Jason Glickman, Executive Vice President, Engineering, Planning & Strategy at PG&E, noted that bidirectional charging technology has immense potential for offering support to electric grids and customers with the continued adoption of electric vehicles.
For the unversed, bidirectional charging enables EVs to harness power from the grid, the solar system of a customer, and supply it back to the grid. It is one instance of VGI (Vehicle-Grid Integration), an encompassing term for maximized EV-electric grid interaction by adjusting the power level, time, or location of the discharging or charging of the EVs.
Source credits:
https://www.businesswire.com/news/home/20220505006235/en/PGE-to-Launch-New-Pilots-Studying-Electric-Vehicle-Bidirectional-Charging-Technology-at-Homes-Businesses-and-with-Microgrids