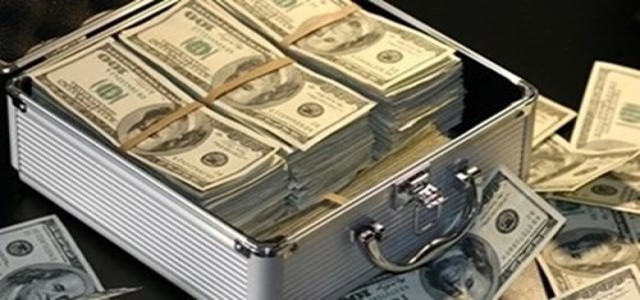 Pfizer Inc., the American multinational pharmaceutical company has reportedly raised the annual sales forecast for its COVID-19 vaccine by 70% and expects to accrue revenues worth USD 26 billion by the end of 2021.
The announcement comes amidst the surging demand for Pfizer's successful COVID-19 vaccine from governments across the globe. The pharmaceutical company has signed several contracts with numerous countries to deliver over 1.6 billion vaccine doses in 2021 alone, sources claimed.
In this context, Chief Executive Officer of Pfizer Albert Bourla confirmed the news claiming that the demand for the company's COVID-19 vaccines is expected to rise in the next few years.
According to reliable sources, Pfizer is likely to apply for full approval of its vaccines in the United States for people over the age of 16. The drug company is also seeking a EUA for children aged between 12 to 15 years in the U.S.
Pfizer has been researching the efficacy and safety of its vaccines for children between 2-11 years and intends to offer vaccines to children by September this year, cited sources with relevant information.
Notably, Pfizer Inc. and BioNTech SE have joined hands to develop this vaccine, with all profits and revenue being shared equally. The duo intends to produce around 2.5 billion vaccine doses this year which if sold at current prices are likely to be 50% more than the estimations of approximately USD 26 billion.
Pfizer generated around USD 3.5 billion in terms of revenue during the first quarter of 2021 alone, surpassing analysts' predictions of USD 3.28 billion.
Reportedly, Pfizer also intends to increase its R&D expenditure in order to improve the drug discovery processes using the messenger RNA technology for the COVID-19 vaccine. It is also developing two flu vaccines which are anticipated to enter clinical trials by September 2021.
Source Credits –
https://www.investing.com/news/stock-market-news/pfizer-lifts-annual-sales-forecast-for-covid19-vaccine-2494137