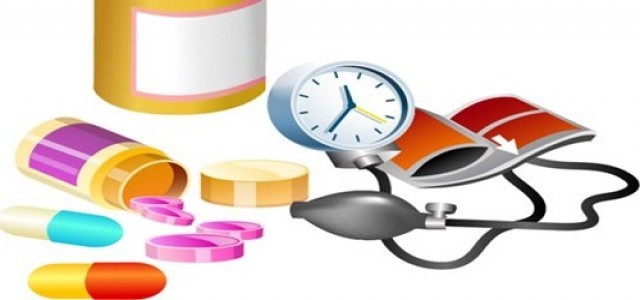 Healthcare industry has witnessed remarkable transformations over the past few years, owing to innovative advances in drug formulation as well as the emergence of major partnerships. There is tremendous rivalry among key pharmaceutical companies around the world to be on top of the competition pyramid.
This, along with the growing importance of consumer healthcare, has prompted two of the largest healthcare companies to form an industry-leading joint venture, focusing a combined effort towards expanding global business.
Pfizer has reportedly closed a joint venture agreement with British drug maker GlaxoSmithKline (GSK), which would effectively merge their respective consumer healthcare enterprises to form the world's largest over the counter (OTC) business comprising of well-known brands.
Under terms of the agreement, GSK holds a 68% share in the joint venture while Pfizer owns 32%. Allegedly, the combined unit, which will operate globally under the title GSK Consumer Healthcare, will be led by GSK CEO Brian McNamara.
Albert Bourla, Pfizer CEO, was quoted saying that successful conclusion of the joint venture marks a crucial step towards establishing a world-class consumer healthcare business. This will also foster Pfizer's progress towards becoming a more prominent global leader in science-based innovative drugs, noted Bourla.
Evidently, the combined brand portfolio could be the world's largest OTC business with leadership positions in respiratory, pain relief, vitamin & mineral supplements along with therapeutic oral care. Moreover, the two businesses operating together will top the OTC segment in the U.S. and hold the number two position in China OTC market, sources suggest.
As part of the agreement, Pfizer has elected three out of nine members of the joint venture including John Young, President & Chief Business Officer, Bryan l, Senior VP & Deputy General Counsel, and Douglas Giordano, Senior Vice President & Worldwide Business Development.
GSK will be owning the sole right to choose if and when to instigate a separation and listing for a duration of five years following the closure.
Pfizer had also recently revealed its decision to merge its generic drugs business with Mylan, that would offer the drugmaker a line of more profitable innovative drugs, including pneumonia vaccine Prevnar and cancer medication Ibrance.
Source credits: https://www.businesswire.com/news/home/20190731006130/en/Pfizer-Announces-Closing-Joint-Venture-GlaxoSmithKline-Create