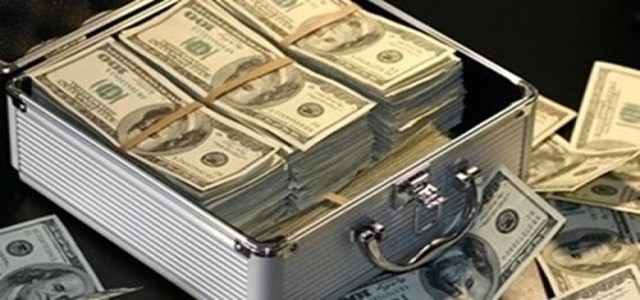 US-based private equity firm Insight Partners has recently announced its acquisition of data management firm Veeam. The deal, valued at $5 billion, will result in the shift of the Swiss company's headquarters to the United States. A new executive team will also be employed following the acquisition.
This announcement comes along the heels of a $500 million funding round for Veeam, led by Insight Partners in January 2019.
Insight Partners MD, Mike Triplett was reportedly quoted as stating that finding a company of this magnitude with such immense growth potential is rare. Mr. Triplett, who also sits on the Veeam board, will be joined by two other Insight Partners directors, in addition to Nick Ayers, Vice President Mike Pence's former Chief of Staff.
Veeam, previously focused mainly on providing data management services to on-prem data centers, has now expanded its service portfolio. The company has started offering data management & enterprise application support to native cloud platforms like Amazon Web Services, meeting competitors like Dell EMC, Veritas Technologies and Commvault head on. The company, based in Barr, Switzerland, featured in the number 27 spot on the Forbes 2019 Cloud 100 list.
Veeam co-founder Ratmir Timashev had previously stated in 2018, that there was not a single reason for them to sell the company. However, in recent times, the company is experiencing a shift, dubbed by Timashev as "act two". This shift involves a renewed focus of the company on winning the hybrid cloud market, and integrating cloud services like Azure, Office 365 or AWS into on-premises data centers.
Winning the hybrid cloud battle is the motivation for Veeam's entry into the U.S markets, according to Timashev. He further added that the resources provided by Insight Partners would aid Veeam's transition to new markets and help recenter the firm's operations near a majority of large corporations.
Veeam cofounders including Timashev and Andrei Baronov, will step back from their board duties and transition out of the firm by mid-2021. They will continue to serve as consultants for the new team, which will be led by Veeam's Executive VP of operation & incoming CEO William Largent.
The acquisition is set to be completed by March 2020.