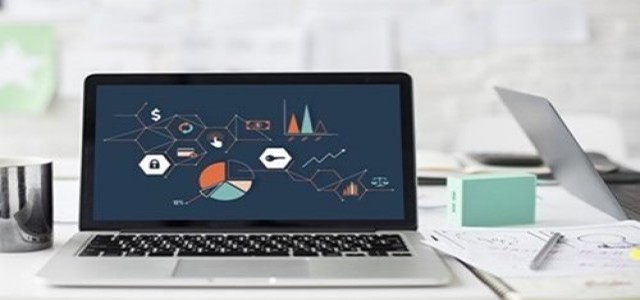 The global presence that businesses worldwide are attempting to establish, is rather evident from the efforts of companies to stabilize their reach across the biggest markets there are. Since a very long time now, it has become fundamental for companies to tap onto places with expansive consumer growth – Latin America, Europe, Africa, and more. Entering the popular foray lately is the fast-growing region of Southeast Asia.
As per a report issued in 2018, SEA's total expenditure will hit USD 240 billion annually, more than tripling by 2025. Having recognized the immense potential in the region, numerous companies seem to be vying with each other to set up base. One such company that has made it to the headlines on this account is the Naspers owned fintech firm – PayU, that specializes in emerging markets. If reports are to be believed, the company has officially marked its entry in Southeast Asia, with the acquisition of a majority stake in Red Dot Payments.
An eight-year-old startup established by finance veterans, Red Dot aims to deliver e-commerce storefront, online invoicing, and payment gateway services spanning Southeast Asia. The company has raised a respectable amount from investors – though it the value isn't clear yet. Apparently, its Series B round was worth USD 5.2 million. It has been speculated that PayU has purchased a stake in Red Dot worth USD 65 million.
How exactly PayU seems to benefit from this transaction is still not vivid, however, CEO Laurent le Moal has been quoted to state that PayU believes in empowering teams via acquisitions, rather than making a simple purchase. It is necessary to strike a balance between an opportunity and an acquisition, he says.
Incidentally, this isn't the first transaction in recent times that explicates PayU's aggressive expansion strategy. A while back, in June, the company made it to the headlines for having agreed to buy Iyzico – the Turkish digital payments company, for a valuation of USD 165 million. Apparently, the buyout is the firm's largest fintech acquisition so far.
In order to tap into lucrative markets worldwide, fintech firms are leveraging their expertise and adopting the strategy of buying prominent companies globally. How viable the strategy will prove to be is yet to be seen, though experts are seen vouching positively for the same.
Post the transaction, RDP CEO Randy Tan is expected will retain a considerable stake. Other major shareholders however, plan to liquidate their holdings in the company. With the closure of this deal, the overall amount PayU will have invested in fintech companies since the last three years will amount to over USD 700 million.
Source Credits: https://techcrunch.com/2019/07/04/payu-enters-southeast-asia/