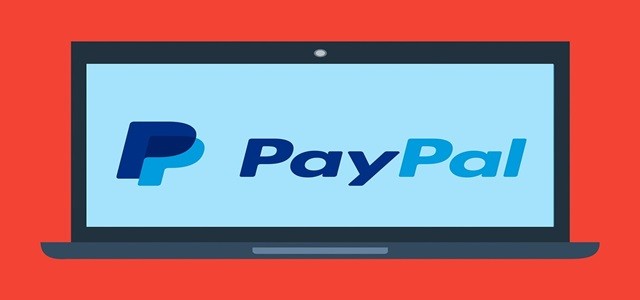 With more and more consumers shifting their shopping to e-commerce merchants, payments companies are forging partnerships with rewards platforms and the like. In a similar move, payment portal PayPal has reportedly announced its intention to acquire shopping and rewards site Honey for a price for $4 billion.
This deal comes along the heels of intense competition from tech giants like Facebook, Google and Apple. These companies are now working towards developing their own platforms for payment processing. PayPal also has to face strong contenders in the form of credit card networks like Mastercard & Visa, who are also looking to broaden their online payments scope.
Honey Science Corporation serves a dual purpose. It can act as both a web browser add-on as well as a mobile app and offers discount voucher to more than 30,000 online retailers.
Honey sets itself apart from rival rewards sites like RetailMeNot, by automatically applying discount codes during checkout, using the code with the highest discount.
The platform includes various features such as tracking tools & alerts, price history data, a mobile shopping assistant. Additionally, it also provides special offers as well as a rewards program for loyal customers.
Over 275 million consumer accounts and 24 million merchant accounts are active on PayPal, also the owner of Venmo.
Honey, founded in 2012, has nearly 17 million active users each month. A major part of these users is from a younger demographic, which industry experts claim overlaps with Venmo's customer base.
Following the acquisition, Honey's headquarters will remain in Los Angeles along with its team of 350 employees. Honey co-founders will George Ruan & Ryan Hudson will continue to lead the team and work with PayPal on expanding customer bases and product integrations.
Mr. Hudson has stated that the combination of Honey's technology with PayPal's assets will birth a new sophisticated online shopping experience for both merchants and consumers. He further claimed that this partnership will be able to lend great support to numerous retailers as well as offer Honey members & other consumers more value through lucrative deals.
The acquisition is still pending some regulatory approvals; however, both companies anticipate deal closure by the first quarter of 2020.

Source Credit: https://techcrunch.com/2019/11/20/paypal-to-acquire-shopping-and-rewards-platform-honey-for-4-billion/