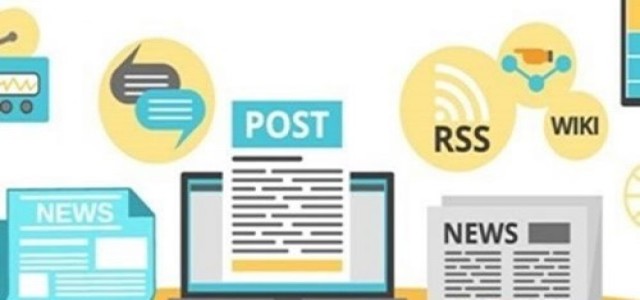 Panoply, the San Francisco-based firm offering the worlds first all-in-one cloud data platform, has reportedly secured an additional USD 10 million in funding from C5 Capital Ltd and Ibex Investors LLC. This brings the total funding in the company to USD 24 million. The company will use this funding for the expansion of marketing and sales efforts to accelerate the constant growth of its analyst-centric platform.
Based in Tel Aviv and San Francisco, Panoply is a cloud-based data platform that integrates data warehousing and code-free data integrations. By streamlining data warehouse management and ETL, Panoply makes quality data evaluation accessible to teams of all sizes, enabling users like bike-share leader Motivate and alcohol deliver service Saucey to uncover significant insights that accelerate business growth.
Speaking on which, Nicole Priel, Vice President of Ibex Investors stated that ease of use and simplicity are of paramount importance for growing companies with data needs. By democratizing the management and creation of data infrastructure, the company believes that Panoply offers extraordinarily capabilities for organizations without the need for complicated and costly engineering efforts, he added.
André Pienaar, Chief Executive and Founder of C5 Capital said that the company is excited to co-lead this funding round with Ibex. Panoply's cutting-edge cloud data platform offers cost savings and allows organizations to use all their data to enable analysis and Artificial Intelligence applications to strengthen crucial decision making and competitive advantage, he states.
Mr. Pienaar added that the company's funding aids Panoply to continue to lead the data industry with innovation.
Panoply's unique combination of ETL and data warehousing represents a pivotal new phase in how organizations manage their data. While conventional data infrastructure needs complex technical expertise and dedicated oversight, Panoply offers analysts better control over their data by making it possible to set up a data warehouse and began syncing data in less than five minutes.
Source credit - https://www.prnewswire.com/news-releases/panoply-raises-10-million-in-funding-to-revolutionize-the-data-analytics-stack-301160132.html