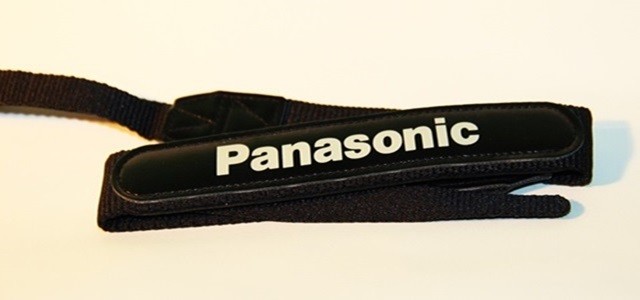 Electronics major Panasonic Corporation is seemingly looking to make a mark in the vacuum insulated glass industry, after it entered the sector in 2017. The company has recently developed tempered vacuum insulated glass and another variant of the glass with transparent pillars using its proprietary technology.
The Japanese tech giant entered the vacuum insulated glass business two years ago when it used its plasma display panel (PDP) development and manufacturing expertise to produce vacuum insulated glass.
Since then, Panasonic has introduced the glass in automatic glass door systems for refrigerators commonly used in supermarkets and convenience stores manufactured by Hussmann Corporation, the American refrigerator showcase manufacturer wholly-owned by Panasonic.
In April this year, the brand launched production of the glass for the European housing industry in partnership with AGC Inc. The move was apparently aimed to manufacture and supply vacuum insulated glass for the replacement of existing windowpanes and other applications and expand its glass business in Europe.
Vacuum insulated glass is generally produced by vacuum-sealing two glass sheets using vacuum sealing material is melted at a high temperature. However, high temperature causes tempered glass to lose strength.
Evidently, both float and tempered versions of the vacuum insulated glass are based on Panasonic's newly-developed proprietary super-low-temperature sealing technology and do not drop in strength even at high temperatures.
Also read: Panasonic, IMT to mass produce microfluidic devices by glass molding
Panasonic reportedly said it will launch the tempered vacuum insulated glass some time during the first half of the next fiscal year alongside the float vacuum insulated glass it has been offering. In addition to this, Panasonic has successfully managed to deploy the vacuum insulated glass with transparent pillars for practical application for the first time in the industry.
The glass masks the presence of pillars and offers noiseless visibility while still delivering excellent heat insulating performance. The company will reportedly roll out the glass in the next fiscal year.
Sources close to the matter reported that the Panasonic vacuum insulated glass is called Glavenir. The electronics giants apparently aims to offer the glass for an extensive range of applications and for achieving the target of more sustainable society.
The new Panasonic Glavenir tempered vacuum insulated glass is highly reinforced. Panasonic says the glass is unlikely to cause injury as it fragments into granules on breakage.
Source credits: https://www.streetinsider.com/Business+Wire/Panasonic+Develops+Tempered+Vacuum+Insulated+Glass+to+Increase+Variations+in+Vacuum+Insulated+Glass+with+Its+Proprietary+Technology/16235862.html