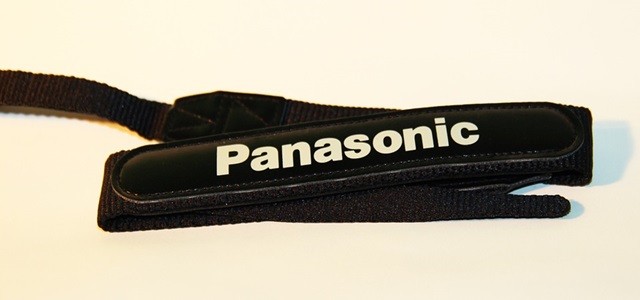 Conventional glass etching-based microfluidic devices have been prominently used in sensing and analysis for environmental, medical and biological applications. However, poor precision and higher costs associated with the production of these devices have encouraged manufacturers to invest in R&D and experiment with alternative raw material sources for the manufacture of microfluidic devices.
Electronics major Panasonic Corporation and microchemical chip manufacturer Institute of Microchemical Technology (IMT) have reportedly devised a method to use glass molding to manufacture high precision, low cost microfluidic devices.
The two Japanese tech giants recently developed a technology for the mass production of high-quality microfluidic devices by combining Panasonic's glass molding technology and IMT's expertise in designing microfluidic devices. Apparently, this will enable disposable use of glass microfluidic devices.
Panasonic and IMT will evidently start accepting prototype orders from FY2019. The two companies also disclosed plans to commence mass production beginning FY2020.
As per credible sources, Panasonic and IMT will unveil the device at the 40th meeting of Society for Chemistry and Micro-Nano Systems (CHEMINAS 40th) scheduled to held between November 19th and 21st in Hamamatsu City, Shizuoka Prefecture, Japan.
Technological features of the new microfluidic device
Panasonic and IMT have seemingly combined their joint expertise to incorporate interface technology optimized for glass molding to design highly-accurate microfluidic devices. The two companies have used thermal bonding technology to effectively combine a flat glass plate and a plate into microstructures.
Also read: Panasonic, IBM Japan partner on semiconductor manufacturing technology
Apparently, Panasonic's molding technology and microstructure mold processing technology has been implemented to provide additional robustness and durability to the material and allow precise transfer to glass.
Major applications of the product
Evidently, characteristics such as excellent environmental and chemical resistance of microfluidic devices make them suitable for a range of diverse applications including blood testing and environmental sensing.
The new microfluidic device can also be used in pharmaceutical applications as a disposable detection device for quality analysis and testing of environmental factors such as water and air in harsh and outdoor environments.
About Panasonic's glass molding technology
For the record, the Japanese electronics giant has been developing glass molding technology since the 1980s. The technology has contributed to the commercialization of the world's most advanced optical device and is used in lenses for modern optical devices such as digital still cameras.

Source credit: https://business.financialpost.com/pmn/press-releases-pmn/business-wire-news-releases-pmn/panasonic-and-institute-of-microchemical-technology-co-ltd-jointly-develop-mass-production-technology-for-microfluidic-devices-by-glass-molding-a-first-in-the-industry1