Palo Alto Networks buys Expanse for $800M worth in cash, equity awards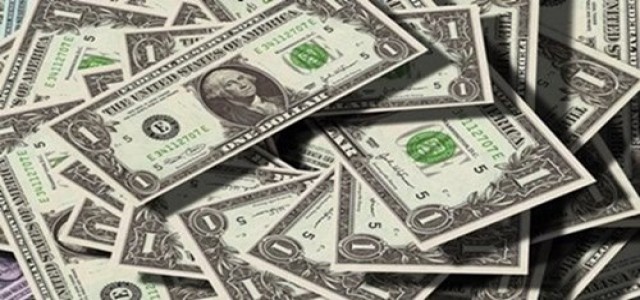 Palo Alto Networks has reportedly announced plans for the acquisition of Expanse in an $800 million deal. The transaction involves an amount of $670 million in stock and cash with another $130 million announced in equity awards to the employees at Expanse.
As put by Palo Alto Networks Chairman and CEO, Nikesh Arora, the company will be in a position to deliver the first solution that integrates the outer view of an enterprise's attack surface with an inside view for proactive redressal of all security threats by combining Expanse's attack surface management capacities into Cortex following the closure.
Expanse reportedly offers services that help companies in the protection and understanding of attack surface, indicating as to where the organization could be most vulnerable to attack. The organization works on the basis of providing the security team with a view of how the enterprise's security profile could appear to an attacker keen to achieve success.
The deal intends to wrap Expanse into the Palo Alto Cortex Suite, which represents an AI-driven array of tools for the prevention and detection of attacks in an automated manner. The company is expected to provide Palo Alto with an extremely valuable set of data for strengthening the AI models.
Expanse witnesses the agreement as a manner of accelerating the company's road map by utilizing the resources of a larger organization like Palo Alto, cite sources. Established in 2012, the company has effectively secured a sum of $136 million with its most recent raise being a $70 million TPG-led Series C funding round the previous year.
Expanse Co-founders, Dr. Matt Kraning and Dr. Tim Junio, are of the opinion that collaborating with Palo Alto Networks would help in attaining the company's most important business objectives years ahead of the schedule. Over the course of talks with Palo Alto's leadership, the company depicted optimism that the right combination of people and technology could solve several cybersecurity issues that have appeared to be intractable till date, added the duo.
Source Credits:
https://techcrunch.com/2020/11/11/palo-alto-networks-to-acquire-expanse-in-deal-worth-800m/