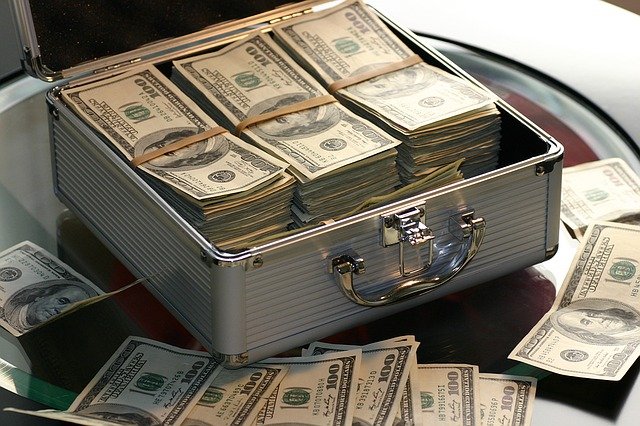 Multinational hospitality chain OYO Rooms has reportedly acquired a Europe-based company, Direct Booker, for USD 5.5 million which has over 3,200 vacation homes and catered to over 2 million customers.
The acquisition aims to strengthen OYO's presence in Europe, especially in Croatia where the company has already over 1800 and 7000 vacation homes on its Belvilla and Traum Ferienwohnungen platforms respectively. Direct Booker's inventory will be available on OYO's Belvilla platform and eventually on other platforms.
For those unaware, Direct Booker was founded in 2010 by Nino Dubretic and Nikola Grubelic and is a leading player in the vacation homes segment in Dubrovnik, a major tourist destination in Croatia.
OYO earlier declared its intention that it is looking for "tuck-in acquisitions" in European markets as a strategic growth lever as well as it has also established its strong footprint in Germany, the Netherlands, Austria, Denmark, Belgium, etc.
Ankit Tandon, the Global CBO at OYO, cited that vacation homes are an important strategic segment for the company, and they have successfully added value to their 140,000 home storefronts worldwide. They are also excited to welcome Nino, Nikola, and the entire team of Direct Booker and hope that OYO's data sciences, distribution systems, and cutting-edge technology would also enhance the duo's collective growth in Europe.
OYO aims to go expand its presence in Europe significantly and deliver the best vacation home experience to its customers. OYO began its journey of European expansion in 2019 by acquiring @Liesure Group for USD 415 million which operates through various sub-platforms like Belvilla, DanCenter, and others.
It is also worth mentioning that OYO has managed to mark its presence in more than 35 countries and is currently the third most popular travel app worldwide.
Source Credit:
https://www.business-standard.com/article/companies/oyo-completes-acquisition-of-europe-based-direct-booker-for-5-5-mn-122050900257_1.html