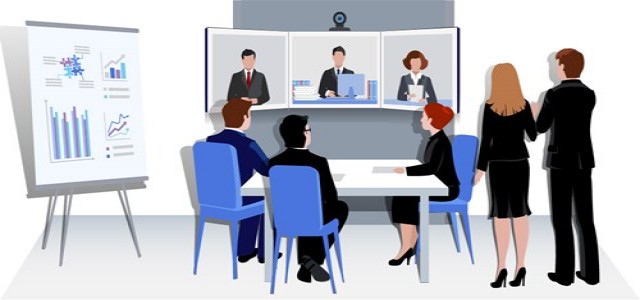 Australian telecom company Optus has recently confirmed that it has teamed up with the leading cybersecurity solutions provider Fortinet, for offering secure, software-defined wide-area networking (SD-WAN) to government and enterprise customers. Combining the managed services of Optus with the security-driven networking approach to SD-WAN delivered by Fortinet, the Optus Managed Fortinet SD-WAN is a secured and advanced network in one solution.
The product is suited for organizations that are security conscious and seek additional layers of security and added value. It will also benefit from underlying fixed & mobile networks of Optus for providing more resiliency and to facilitate rapid deployment of new sites.
Fortinet's Regional Director for Australia and New Zealand, Jon McGettigan believes that SD-WAN is fast become a preferred choice in the marketplace and enterprises now better understand how increased connectivity and control can be provided. He noted than Optus has considerable experience when it comes to delivering transformational network technologies Lile SD-WAN to its customers.
The Business VP of Product Innovation at Optus, Deon Liebenberg mentioned that as an increasing number of people work from home and organizations depend on off-premises touch points, the cybersecurity threats also rise. He affirmed that Optus and Fortinet will together address these and other cyber risks through a secure SD-WAN which can provide a cost-cutting and time-saving solution to their customers.
Liebenberg added that the partnership with Fortinet has substantially improved the software-defined capabilities of Optus, enabling its clients to gain an edge against competitors and leverage advanced security features with reduced complexity in one solution.
Optus Business offers a comprehensive product range and numerous services encompassing areas like mobile, cloud, data, voice, cybersecurity, IT, professional consulting and managed services, among others. Fortinet has become a part of the expanding suite of SD-WAN solutions from Optus Business, to help provide customers with increased number of choices for addressing specific business needs.
Source Credits: https://www.optus.com.au/about/media-centre/media-releases/2020/10/optus_enhances_secure_sd-wan_offering_to_australian_enterprises