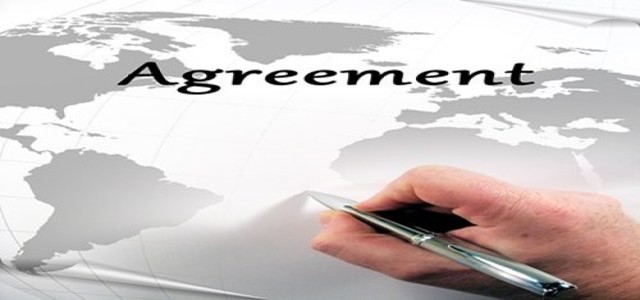 Onix has reportedly entered into an expanded agreement with Google Cloud for increasing the adoption of Google Cloud solutions and products by customers. With an additional intention of advancing organizational growth, Onix has planned to leverage its globally-acknowledged services team for the adoption of Google Cloud with its existing and future clientele.
According to the Google Cloud Director of North America Partnerships, Eric Rosenkranz, Onix has showcased its robust capabilities as a Google Cloud Managed Service Provider and has also helped customers in the successful execution of digital transformation. Rosenkranz has added that the company is thrilled that Onix will double down on its Google Cloud practice and eagerly looks ahead to working closely with the organization for helping customers in benefitting from Google Cloud solutions and technology.
Further, Onix has also prioritized serving its local community through its nonprofit organization, Onix Outreach, which is another reason Google Cloud feels pride in calling Onix a partner, expressed Rosenkranz.
As a Google Cloud MSP, Onix provides customers with 24x7 problem resolution, monitoring, and management solutions for their cloud systems for the entire year. Prominent Onix services comprise cloud security reviews, service and application administration, ongoing solution monitoring, server and software maintenance for cloud solutions, cost optimization, and application refactoring and containerization.
Onix also delivers clients with best-in-class budget and cost management solutions through OnSpend, its Software as a Service tool. OnSpend leverages machine learning for giving customers deeper insights and spending projections into their cloud billing ultimately leading to cost optimization and better forecasting.
As stated by Tim Needles, the President and CEO of Onix, Onix's primary objective is to make sure that its clients have successful cloud journeys and are greatly satisfied with its world-class services and technical teams. The organization's commitment in expanding its Google Cloud business continues to showcase its dedication towards furnishing only the best solutions and services to its valued clientele, added Needles.
Source Credits:
https://www.onixnet.com/insights/news-onix-expands-partnership-with-google-cloud