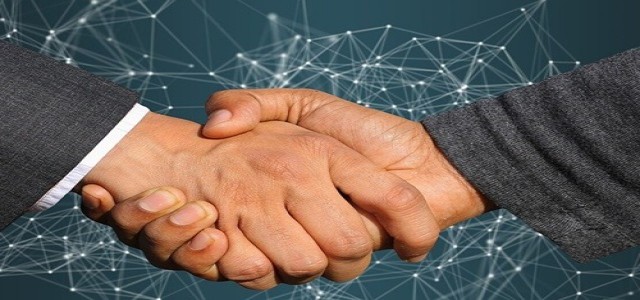 Global communications network company OneWeb has reportedly signed an MoU (Memorandum of Understanding) with telecom company BT Group plc to explore new options for providing enhanced digital communication services to remote areas of the United Kingdom.
According to an official joint statement, the deal between BT and OneWeb comes as an investment in developing modern, digital infrastructure and is of great importance for the economic recovery and progress of the UK post-COVID pandemic.
As BT examines new solutions to boost rural connectivity, the partnership will focus on how satellite technology can provide better mobile resilience, capacity, backhaul, and coverage, including 'Fixed Wireless Access' in challenging geographic locations.
The firms will also consider delivering OneWeb's connectivity services from Low Earth Orbit (LEO) to businesses and communities across the UK, as well as identify partnership prospects for BT's global clients outside of the UK.
For the record, OneWeb is establishing a global constellation of approximately 650 low-earth-orbit satellites to provide fast internet-from-spaces services globally. It plans to launch high-speed, low-latency satellite broadband services in remote and rural areas worldwide, including India, making it a direct competitor to Amazon-linked Project Kuiper and SpaceX, sources cited.
The satellite communication firm expects to launch satellite internet services in India by June 2022.
Neil Masterson, CEO at OneWeb, expressed the partnership is a significant step forward in the resilience and improvement of the UK's communications infrastructure. OneWeb's network will be critical in bridging the last remaining digital gaps across the network, and they are pleased to cooperate with BT to enhance the country's digital infrastructure, he added.
OneWeb stated it observed an increased demand from customers as it implements the deployment of its network. To further extend its services, the company has recently signed distribution partner agreements spanning across different industries and areas above the 50th Parallel, including communication firms like AST Group, ACS, and PDI.
Source Credit- https://telecom.economictimes.indiatimes.com/news/oneweb-partners-bt-to-explore-rural-connectivity-in-uk-and-beyond/83911777