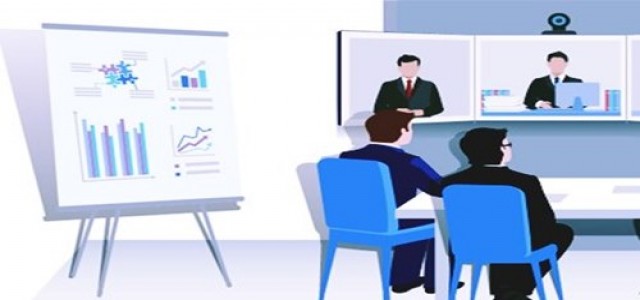 In recent turn of events, OneSmart International Education Group Ltd., a China-based leading premium K-12 after-school education services provider, has announced plans to restructure its investment portfolio such that to create a separate and stronger small-class business centric entity.
OneSmart intends to achieve this by merging different small-class k-12 after-school tutoring firms that the company has invested in since a few years, cited sources with relevant information.
The Restructuring Transaction will include Tianjin Huaying, as well as Tus-Juren, along with other small businesses. The resultant entity is speculated to go public independently soon and will be headed by OneSmart's prevailing expert management team with a separate board of directors for governance.
For the record, OneSmart had become a minority investor in Beijing's first after-school tutoring company, Beijing Tus-Juren Education Technology Co. Ltd. in October 2018. The company has sailed smoothly through COVID-19 turmoil by offering excellent educational services, and recorded outstanding renewal rates, resulting in a 60% surge projection for revenues in 2021.
Moreover, the company had acquired a 100% equity interest 1986-incepted Tianjin Huaying Education Co. Ltd. in September 2018. The Chinese renowned after-school education service provider garnered revenues worth USD 13.877 million and accounted for 2.6% of OneSmart's total remuneration.
Chairman and CEO of OneSmart, Mr. Steve Zhang was reportedly quoted stating that post the merge, the company will concentrate on developing their premium personalized education business. He further added that with teaching experience and wealth of knowledge accumulated over 13 years of operation in premium personalized education industry, alongside a strong R&D team, they will introduce city-specific new products under 'Go Premium' strategy in order to boost its brand value and to maintain a stronghold in the market.
Following the Restructuring Transaction, which is speculated to be concluded by the end of December 2020, the resultant entity will emphasize on small-class tutoring business, while One Smart will prioritize premium personalized solutions space.
Source Credits –
https://www.prnewswire.com/news-releases/onesmart-restructures-investment-portfolio-of-small-class-business-to-focus-on-premium-personalized-tutoring-business-301196540.html