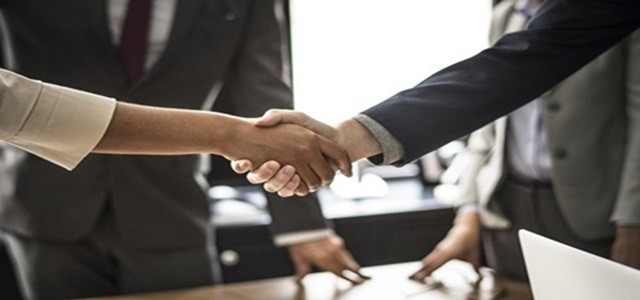 The joint venture was officially inaugurated on 19th December 2019
This is the latest in a series of efforts made by OneConnect to further cultivate its overseas presence
OneConnect's partner SBI Holdings, a Japanese financial services firm, is one of the leading asset management organizations in Asia
Chinese insurance Ping A Group member OneConnect Financial Technology has recently announced the launch of their new joint venture in Tokyo, Japan. The JV, established in partnership with leading Japanese financial group SBI Holdings, is equipped to provide sophisticated AI and cloud-based technologies and services to aid the digital transformation of regional banks in Japan.
The joint venture was reportedly incorporated in Japan in March 2019, and is the first foray of OneConnect into the overseas markets following their successful listing on the NYSE.
CEO & Chairman of OneConnect, Ye Wangchun has apparently claimed that OneConnect has proved its mettle in the Chinese market. He commented that OneConnect has the leading technology in the world, aiding banks in enhancing their earnings, service quality and efficiency. The technology has also helped banks mitigate costs and risks, which is what the company seeks to offer to financial institutions in Japan.
Presently, OneConnect is operational in over 10 regions and nations, such as Singapore, Hong Kong, South Korea, Cambodia, Thailand and Indonesia.
Mr. Wangchun has further stated that OneConnect is targeting mainstream local financial institutions and banks in overseas markets. In Europe, for instance, OneConnect has signed a cooperation contact with fintech ecosystem software firm Finleap, to give European markets access to Fintech SaaS.
OneConnect's joint venture partner SBI Holdings, is one of the most prominent financial institutions in Asia. The SBI Group has recently procured equities of some regional banks in Japan. The firm is also believed to be fostering ambitious plans to develop a technology-powered bank, aimed to become the fourth largest bank in Japan.
Source Credit: https://finance.yahoo.com/news/oneconnect-opens-joint-venture-japan-091300058.html?guccounter=1