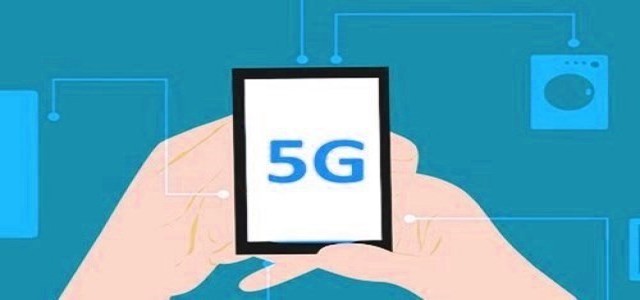 Oman's first telecommunications company, Omantel, has reportedly announced that it has decided to join forces with Ericsson for supporting its current 5G radio access network (RAN) deployment plans.
According to Samy Ahmed Al Ghassany, the Chief Operating Officer at Omantel, the company is constantly working towards enhancing the digital lives of people, businesses, and industries in Oman through the use of latest technology. He has further stated that the deployment of 5G will help Oman to emerge as a leader in digitalization and help the economy in transforming both, industry and infrastructure, making the next generation of possibilities a reality. Omantel values its long-established relationship with Ericsson and eagerly looks ahead to further cooperation in the 5G era, added Ghassany.
Sources state that Ericsson's technology will help Omantel to expand its coverage and deliver a strong network, highly compliant with the needs of the future. Omantel will also gain access to Ericsson's low-latency and high-speed 5G technology that will allow the company to meet the growing data traffic demands and deliver high-quality fixed wireless access. Further, subscribers will be able to enjoy low latency and high speeds of over 1Gbps in user experiences such as gaming, downloading, infotainment, streaming, and interactivity.
Also Read: Ericsson to work with UNIFE on 5G connectivity for European railways
Fadi Pharaon, the President of Ericsson, Middle East and Africa, has stated that the company is thrilled to work in collaboration with Omantel and intends to deliver the best plausible commercial 5G experience to their clientele. He has further stated that Ericsson has emerged as a global leader for 5G deployments and is planning to make 5G experiences a reality in the gulf country. The company's ground-breaking technology is expected to generate many 5G use cases for people as well as industries with various applications such as Fixed Wireless Access (FWA), added Pharaon.
Reliable sources state that 5G RAN technology has immense potential to ensure significant benefits to enterprise and industry in Oman. Through this collaboration, Omantel intends to explore further possibilities for the development of new business models like IoT applications in the country.
Source Credits:
https://www.ericsson.com/en/press-releases/2020/7/omantel-selects-ericsson-for-5g-network-expansion