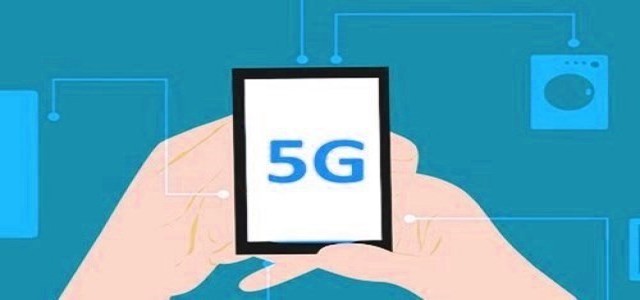 The Association of the European Rail Supply Industry (UNIFE) is a key industry body in Europe which represents train builders and suppliers of rail equipment. Ericsson, reinforcing its commitments in the railway industry, has confirmed that it has joined UNIFE to demonstrate the ability of 5G connectivity and mission-critical networks in helping to address the challenges in rail digitalization.
Ericsson has been working with communication service providers to empower the digital transformation across public safety agencies as well as critical infrastructure applications.
With UNIFE, Ericsson would be building on its commitment towards developing critical network capabilities to enhance the railway sector. Becoming a member will allow the company to make significant contributions, leveraging 5G for Future Railway Mobile Communication Systems (FRMCS) and accelerate the modernization of railway communications.
Ericsson will be able to strengthen the rail industry in terms of utilizing the potential of digital technologies for enhancing the efficiency and quality of operations, passenger experience as well as data and network security.
Owing to the membership of UNIFE, Ericsson will have the opportunity to take part in EU-funded innovation and R&D projects. The mission-critical networks and applications of the company, developed on its key 3GPP 4G and 5G technology, offer advanced, resilient, secure and high performance mission-critical mobile broadband communications.
Also Read: O2 partners with Ericsson to expand its 5G network across the UK
Ericsson and Swisscom had previously shown that end-to-end network slicing can meet the demands of the rail industry, back in 2018. Ericsson is at present working together with national railway companies to test connectivity. For instance, it has built several 5G radio sites at the switching yards in Nürnburg, Germany, for enabling the use of drones and AI-based solutions for accident prevention.
During a live 5G testing, drones were used to transmit high-resolution images from the freight yard to an AI-powered engine, through a 5G network, providing the ability to detect possible risks of accidents on the track.
For the upcoming phase of the project, AI will be deployed for checking the pressure threshold of hazardous good transport and for monitoring valuable goods movement.

Source Credits: https://www.ericsson.com/en/news/2020/6/rail-connectivity-in-europe