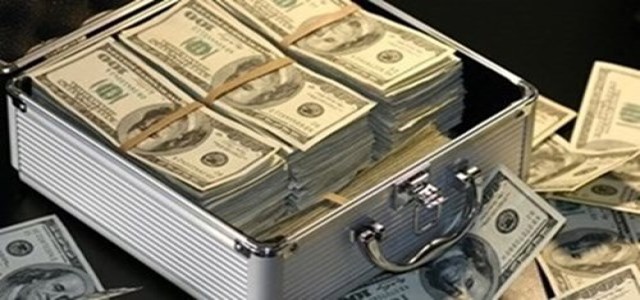 Ride-hailing startup Ola has gained immense traction ever since the introduction of its electric scooters in the market. Now, Ola Electric is gearing up for the expansion of its electric vehicle manufacturing business in the South Asian market.
The company expects to raise funds between USD 250 million to USD 500 million from Falcon Edge, Temasek, and others. The latest fundraising round would lift the startup's valuation between USD 2.75 billion and USD 3.5 billion, up from USD 1 billion in 2019.
The news comes as Ola Electric's parent company plans to go public later this year. Ola has also enlisted the help of a few bankers.
It is worth noting that Ola Electric recently debuted its first electric scooter, the Ola S1, for 99,999 Indian rupees (USD 1,350). The vehicle offers a range of 121 km (75 miles) when fully charged, sources cited.
Expert analysts wrote to clients that Ola is currently the best product in the marketplace, with features that outperform competitors. While firms like Ather put considerable efforts into the product, the high pricing, slow speed of manufacturing scale-up, and limited launch in only a few locations hamper its sales.
The software-based features, range, peak speeds, and acceleration, boot space, and color options are significant differentiators of Ola, experts emphasized.
The country's largest mobility platform, which works with around 1.5 million drivers in 250 locations throughout India, New Zealand, Australia, and the United Kingdom, secured USD 500 million in July from Temasek Holdings Pte and a Warburg Pincus subsidiary.
The firm presently competes with companies such as Hero Electric, Ather Energy, Revolt, and TVS in the Indian EV market, which is expected to grow considerably in the forthcoming years as demand for clean energy and electric two- and four-wheelers surges.
Source Credits –
https://techcrunch.com/2021/08/30/ola-electric-in-talks-to-raise-at-over-2-5-billion-valuation/