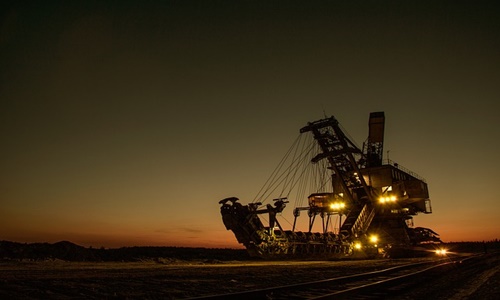 Oil prices reportedly surged to record a three-week high as China lifted its zero-covid policy and extremely cold weather in the United States forced refinery closures along the critical Texas Gulf Coast.
Brent crude rose 88 US cents, or 1.1%, to US$84.80 per barrel, while US West Texas Intermediate (WTI) crude gained 88 US cents, or 1.1%, to US$80.44 per barrel. Earlier in the session, the two benchmarks hit their record level since December 5.
WTI gained 2.7% on Friday while Brent increased by 3.6%. The largest weekly advances for both benchmarks since October were achieved. Due to the Christmas holiday, both the UK and US markets were closed on Monday.
The National Health Commission (NHC) stated on Monday that China will lift the quarantine mandate for incoming travelers from January 8. This ends a policy that had been in effect since the pandemic began three years ago. The leading crude oil importer became more hopeful about rising demand as a result.
In the wake of this declaration, the US dollar weakened on Tuesday. Oil costs less for consumers of other currencies when the dollar is lower, and this typically indicates that investors are more willing to take on risk.
On Christmas Day, a deadly blizzard immobilized Buffalo, New York, cutting off power to thousands of homes, locking emergency responders and motorists in their vehicles, and raising the death toll from the winter storm that had been freezing much of the country for days.
As of last Saturday afternoon, approximately 2,700 US flights had been canceled by airlines due to weather-related delays at airports around the US.
Last Friday's bitter cold and strong winds caused power outages and reduced energy production throughout the US, increasing the cost of both electricity and heating.
Concerns about a probable Russian output cut also led to advances.
Deputy Prime Minister Alexander Novak stated that in response to price caps, Russia may cut oil production by around 5% to 7% in the first quarter of 2023.
Source credit: https://www.straitstimes.com/business/oil-prices-rise-as-china-loosens-travel-rules-us-battles-winter-freeze