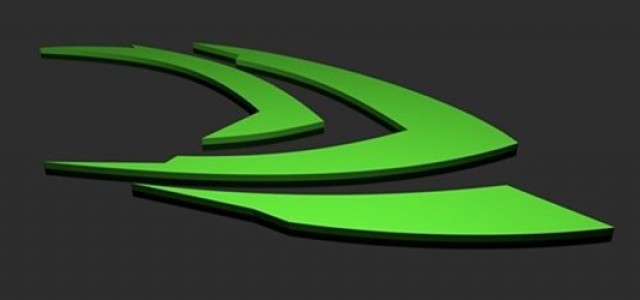 California-based technology major Nvidia Corporation has reportedly announced that its NVIDIA A100 Tensor Core GPU has been made available on Google Cloud.
A100 has been developed based on the lately introduced NVIDIA Ampere architecture and marks NVIDIA's greatest generational leap ever. The product is highly efficient to improve training and inference computing performance by 20 times, further delivering enormous workload speedups to power the AI revolution.
Sources state that A100's breakthrough performance on Google Compute Engine will accelerate the discoveries in rapidly growing critical industries. A100 accelerates unpredictable and complex workloads of all sizes in areas comprising scientific computing, AI training, real-time conversational AI, and inference applications.
Read More: NVIDIA brings AI solution to minimize InfiniBand data center downtime
According to Manish Sainani, Google Cloud's Director of Product Management, the company's customers are often looking for the latest hardware and software services that would help them impel innovation on AI and scientific computing workloads. He has further stated that the company feels proud to be the first major cloud provider to initiate the marketing of NVIDIA A100 GPUs, similar to the way it had been with NVIDIA T4 GPUs. The company is also thrilled to witness how its customers will use these new capabilities, added Sainani.
Reliable sources state that NVIDIA A100 has been made available in alpha on Google Chrome Engine merely a month following its introduction and has landed on the cloud sooner than any other NVIDIA GPU. With this move, Google has become the first cloud service provider to furnish the newly launched NVIDIA GPU.
The new A2 VM instances have been equipped to ensure different levels of performance for efficient acceleration of workloads across CUDA-enabled machine learning inference and training, high performance computing, and data analytics. A100 is especially known for effectively powering various compute-intensive applications comprising AI training and inference, scientific computing, genomics, data analytics, 5G services, edge video analytics, and more.
Source Credits:
https://blogs.nvidia.com/blog/2020/07/07/nvidia-ampere-gpus-google-cloud/