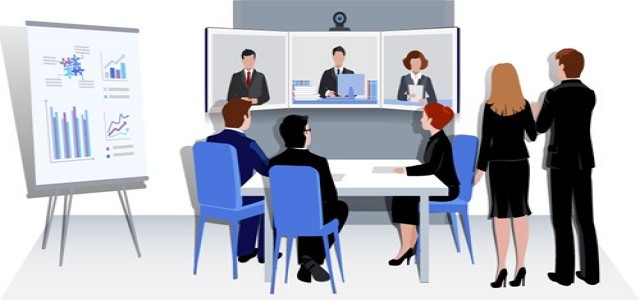 Nordic Capital has reportedly announced its acquisition of RegTech, the regulatory technology business of BearingPoint. RegTech is a prominent supplier of software solutions for regulatory reporting. Following the acquisition, BearingPoint will consistently serve as a strategic consulting partner, holding a minority stake in the Company, state sources.
As stated by RegTech CEO, Jurgen Lux, the company is thrilled to welcome Nordic Capital to RegTech, adding that the new ownership will not only back the company's future development but also benefit its customers. Lux has further expressed that RegTech now has a robust new partner, Nordic Capital, having extensive experience in growing and developing leading businesses in the software industry. The organization has utilized the last two years in establishing the autonomy of the RegTech business within the BearingPoint Group, added Lux.
In association with Nordic Capital, RegTech has developed an ambitious growth agenda and is set to make consistent investments in the company's forward-looking, proven, and reliable software solution suite for the expansion of its footprint in the company's core markets. The organization envisions to emerge as one of the most robust international players in the RegTech space, stated Lux.
RegTech's solutions allow financial institutions in increasing the efficiency of their tax and regulatory reporting, along with their risk and data management processes, further promoting rapid compliance with the ever-evolving regulatory requirements. The company provides solutions that support supervisory authorities and central banks in handling data analysis, management, and processing, state sources. Further, as a member of prominent standardization committees and via close cooperation with supervisory authorities, RegTech displays active involvement in the development and preparation of regulatory standards.
Nordic Capital's Partner and Head of Technology & Payments, Fredrik Naslund, has stated that RegTech's unique suite of software and solution offerings is highly applauded in the industry and already has the trust of over 6,000 reporting firms comprising financial service providers, banks, insurance companies, as well as supervisory authorities. Nordic is very impressed by RegTech's position in the market, its platform, and its potential for future expansion, added Naslund.
Source Credits:
https://www.nordiccapital.com/news/nordic-capital-acquires-regtech-a-leading-provider-of-regulatory-reporting-software/