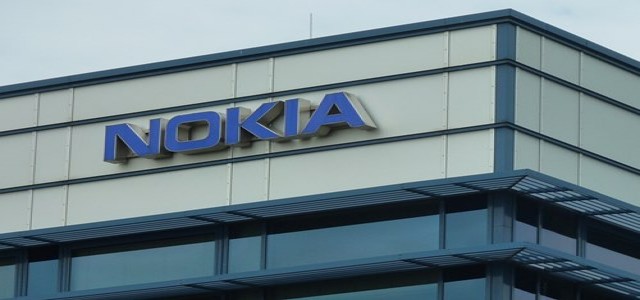 As telecom operators prepare their networks for 5G and handle the increased complexity that comes along with it, software-defined networking (SDN) automation will be key to streamlining their operations and boosting overall network performance.
As per recent reports, Finnish tech major Nokia is helping South Korean telco LG Uplus upgrade and automate its IP transport and core networks for 5G services.
The collaboration will apparently allow LG Uplus to roll out 5G services faster while offering subscribers greater speeds along with unprecedented quality, security, and reliability.
Nokia said it will deploy its Network Service Platform (NSO) solution, a modular, programmable, and flexible approach to enable the operator automate network operations.
Additionally, Nokia's FP4-based IP routers and multiple vendor platforms will allow LG Uplus to ease integration and accelerate 5G services rollout.
Seemingly, the SDN automation deployment is specifically tailored for 5G cloud architectures. The solution will further help the carrier offer a wider range of 5G services to subscribers and enterprises faster and at a larger scale.
Nokia's platforms and services will help LG Uplus meet international 5G standards in terms of bandwidth, resilience, and latency, ensuring excellent quality, high reliability, and optimum security, while boosting operational efficiency and agility.
Combining Nokia's IP routers with its SDN slicing controller, according to Kevin Ahn, Head of Korea, Nokia, serves as a foundation of building a reliable and efficient 5G transport network which evidently is a key enabler of 5G services rollout.
LG Uplus will continue working with Nokia to meet customer requirements through reliable collaborations in the near future, noted Songchul Park, Head of NW Tech Operation Group at LG Uplus, adding that Nokia's solutions will continue to deliver high-quality services via cutting-edge network technologies in line with the era of artificial intelligence (AI).
Also read: Nokia & Chunghwa ink 5G contract to boost presence in Taiwan 5G market
The deployment of robust networks with ultralow-latency, real-time network management, and advanced automation functions required by 5G in a timely manner was possible through Nokia's technology and expertise, Park added.
For the record LG Uplus offers differentiated services from competitors ranging from sports, games, and entertainment to life through ultra-realistic 5G services.
Source: https://www.nokia.com/about-us/news/releases/2020/03/23/nokia-and-lg-uplus-build-fully-automated-ip-transport-network-for-5g-services/