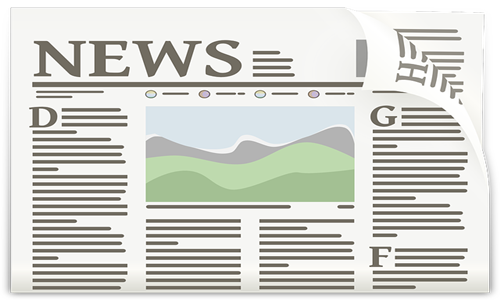 Five-year-old newsletter platform Substack has reportedly ditched its efforts to secure a Series C round. Credible sources revealed that Substack held talks with potential financiers about securing USD 75 million-USD 100 million at a valuation of USD 750 million-USD 1 billion.
Recently, the San Francisco-based platform was valued at USD 650 million after closing a Series B round of USD 65 million in March 2021. This round was initiated by investor Andreessen Horowitz. Earlier, the company raised a Series A round of USD 15.3 million led by Andreessen Horowitz in 2019.
Originally, Substack was unveiled as a method to convert newsletters into a subscription-based business. It invited anyone interested to join the platform and start writing for value as per the writer's convenience.
Writers are encouraged to write free of cost and those who charge a fee pay 10 percent of their collection to Substack with its payment processor Stripe collecting another 3%.
Later, the company included support for podcasts, and this month, it released its podcast player in addition to new leaderboard categories, moderation tools, and more.
Substack CEO Chris Best commented that the company's intention has always been to enable its users to create their personal media portfolios. While that intention has made the platform a point of interest for conventional media firms.
Over the years, Substack has garnered deeper coverage in the New Yorker, Vanity Fair, and many others. Investors might be wondering whether the business can generate relevant revenue.
Substack stated that the top ten writers on the platform together produce annual revenue of USD 20 million.
Credible sources revealed that Substack independently told investors it witnessed revenue of USD 9 million a year ago. That is not a lot of finance for a company having a valuation of USD 650 million.
The platform also faces churn, where some writers left the platform due to its policy of hands-off content moderation or for competitors taking a smaller cut.
Source credit:
https://techcrunch.com/2022/05/26/report-substack-the-highly-hyped-newsletter-platform-has-ditched-plans-for-a-series-c/