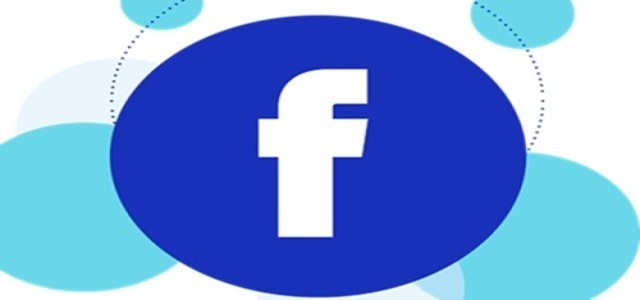 Silicon Valley giant, Facebook could likely be forced to divest and sell off its prized assets, Instagram and WhatsApp after United States Federal Trade Commission (FTC) as well as nearly all U.S. states filed lawsuits against the company, alleging that it utilized a "buy or bury" approach to take on rivals and also keep some of its smaller business competitors at bay.
Through the filing of the two lawsuits on December 9th, Facebook became the second large tech firm to face a significant legal challenge in 2020 after U.S. Justice Department filed a lawsuit against Google in October, alleging that $1 trillion firm used its market power to keep its rivals in check.
The new lawsuits emphasize the rising bipartisan consensus in Washington to hold the country's Big Tech accountable for their business practices. This also marks a rare occurrence of agreement between two opposing parties; the Democrats and the Trump administration, with some even calling for breaking up both Facebook and Google.
On Wednesday, the complaints accused Facebook of acquiring rivals, specifically focusing upon its past acquisitions of online messaging app WhatsApp in a $19 billion deal back in 2014 and photo-sharing platform Instagram in a $1 billion deal back in 2012.
State and federal regulators claimed that the acquisitions need to be unwound; in a move that is expected to kick off a long legal battle as both deals were essentially cleared by the FTC years earlier.
General counsel of Facebook, Jennifer Newstead, stated that the new lawsuits are revisionist history, adding that antitrust laws have not been introduced to punish successful enterprises. Instagram and WhatsApp have attained prosperity after Facebook invested several billion dollars to grow the apps.
Newstead further added that now the government wants a do-over, which sends a chilling warning to several American business that a deal is ever final.
Source credit: https://www.channelnewsasia.com/news/business/facebook-lawsuit-instagram-whatsapp-antitrust-social-media-13739262