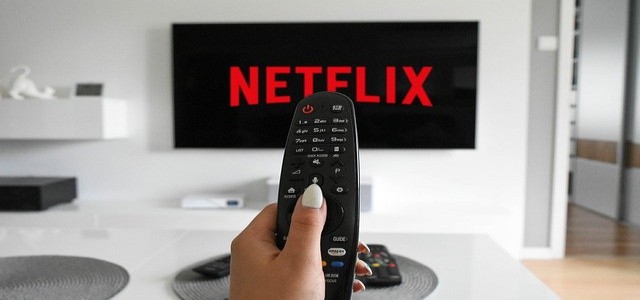 Netflix Inc. has reportedly announced its first lineup of mobile games which will roll out to all Android users around the globe starting this week.
This release comes following early tests in select markets. The streaming giant first affirmed its plans of entering the mobile gaming market in July, hailing games as another category of content that can be offered to its subscribers alongside TV and movies.
Since the confirmation, Netflix has offered a number of free games with no in-app payments or ads, which includes a blend of casual games as well as the ones centered around Stranger Things, one of the most popular original TV shows on the platform.
Netflix has been investing in the gaming industry for some time. At the 2019 E3 conference, it outlined gaming integrations with platforms like Fortnite and Roblox and plans to introduce new Stranger Things games to the market.
It then collaborated with BonusXP, a Texas-based game studio, on the mobile game 'Stranger Things: The Game' which has been renamed as 'Stranger Things: 1984' to differentiate it from 'Stranger Things 3', the follow-up title. These two mobile games were also the first titles to be tested on Netflix's Android app when the platform commenced the marketing of the games in Poland this August.
Furthermore, Netflix acquired Night School Studio, an independent game developer in September. The studio is best known for story-driven games like Oxenfree. This acquisition was made to reinforce its games library.
Last month, Netflix launched three new casual games- 'Teeter Up' and 'Shooting Hoops' of Frosty Pops, and 'Card Blast' of Rogue Games to subscribers in Italy, Poland, and Spain.
Now, this full lineup of three causal games and two 'Stranger Things' games will be available to all members with Android devices around the world. The company is also planning the roll out of downloadable games for iOS users in the months ahead.
Source credit:
https://techcrunch.com/2021/11/02/netflix-games-are-coming-to-all-members-on-android-starting-this-week/