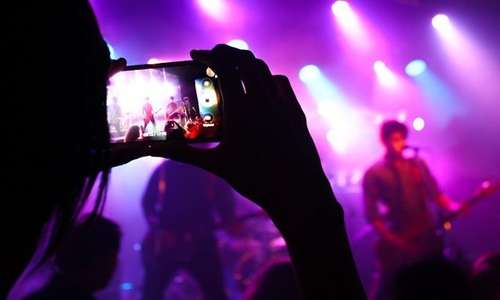 Netflix Inc is reportedly expanding its subtitles, audio descriptions, and dubbing in multiple languages. Now, shows will include badges to allow users to easily view the availability of these options without further exploration.
Heather Dowdy, Director of Accessibility at Netflix cited that the company is striving to increase content accessibility for a long time.
The platform observed that many audiences have some disabilities, pointing out that it relied on member feedback to navigate new content and features.
For instance, the U.S. itself has close to 500,000 hours of Lucifer consumed with audio descriptions and more than 40% of subscribers consume content with subtitles on. These statistics enable the company to extend these services to all members.
The new badges are a small incentive in a way. Previously, users had to dig deeper to search for audio descriptions and turn on subtitles while watching a show. Now, these features will be provided as icons.
Considering the rising volume of content, more than 11,000 hours of audio description are now available in over 30 languages. Previously, shows only had SDH (subtitles for deaf and hard of hearing) and other information was only available in their language.
However, the localization teams are working to expand these features. So, for instance, a deaf person in Poland can watch a Mexican show with Polish SDH.
While Netflix is currently going through a slump post a pandemic boom for streaming platforms, it has led from initial days on some fronts of accessibility and that shows no sign of slowing.
In other news, Netflix has planned to roast legendary quarterback Tom Brady. This roast will be the first of many in the new original series Greatest Roasts of All Time: GROAT. Brady will be the executive producer under this deal, with his roast slated to tape by next year.
Source credit:
https://techcrunch.com/2022/05/19/netflix-continues-accessibility-push-with-badges-for-audio-and-subtitle-descriptions/