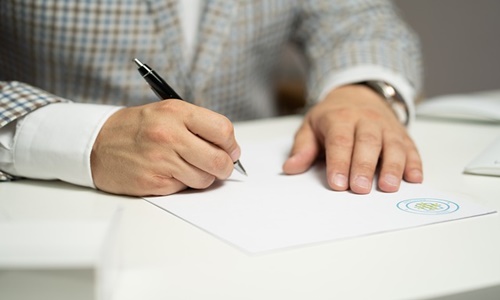 Netflix Inc. has signed a multi-film contract with Studio Colorido of Japan on Tuesday (26th April), as the streaming giant looks to expand its anime portfolio as a part of its Asia expansion.
Netflix along with Studio Colorido will be jointly producing three feature films including Drifting Home, which will release in September, as the streaming giant looks to invest heavily in original anime. The film will also be released in theatres in the United States.
Anime has proven to be a magnet for Netflix in Japan and around the world, where over 90% of users were found to follow it. Interestingly, half of the viewers tuned in for anime last year, with competitors such as Disney and Amazon racing to offer similar content as well.
The Asia-Pacific was the only bright light in Netflix's first-quarter results, which showed that even the world's most popular streaming service could lose subscribers for the first time in almost a decade. But the business claimed it was seeing excellent growth in the region, including 5 million users in Japan as of September 2020.
According to Studio Colorido President Koji Yamamoto, Netflix offers access to a larger audience pool than the diehard anime enthusiasts generally addressed by the industry. The studio favors storylines in which characters are reeled in from their everyday lives by extraordinary happening.
Such family-friendly programming matches Netflix's plan of growing its content offerings in Japan, which has included the release of scripted dramas like First Love, more than 40 original anime titles, and unscripted shows like Last One Standing.
Netflix has also planned various ventures with domestic broadcasters who have been hesitant to adopt streaming, including Nippon TV's long-running variety show Old Enough! The show, which features extremely young children performing errands for the first time while being filmed by production employees in disguise, has earned a lot of attention on the internet lately.
Source Credit:
https://brandequity.economictimes.indiatimes.com/news/business-of-brands/netflix-inks-japan-studio-deal-in-anime-push/91119673