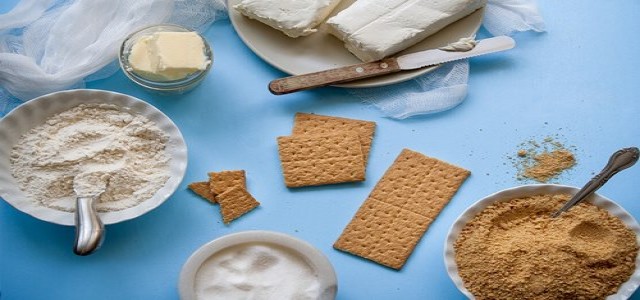 The amount of sugar in chocolates is always a concern among parents and health conscious individuals, often dissuading the consumption of these tasteful food products. From dental health to increase in weight, sweet delicacies have been blamed for worsening many medical conditions. Now, chocolate aficionados will have something to rejoice about as a prominent food producer is paving the way for tackling any health issues associated with the cacao-based product.
Swiss food and beverage giant Nestlé has recently announced that it has discovered a new recipe, which uses cocoa fruit pulp and beans, to sweeten its products naturally. The brand said that its latest patented recipe, designed for 70% dark chocolate, involves drying and pulverizing the cocoa pulp into dried fruit sugar.
Nestle has assured that the recipe is completely effective with no compromise on quality, texture or taste, which could represent a promising method to minimize the use of refined sugar in chocolate products.
Evidently, chocolate made using the recipe contains about 40% less sugar compared to its rivals. However, a Nestlé spokesperson commented that the chocolate still contains an excessive amount of cocoa butter. She added that the chocolate can be consumed in moderation as part of a healthy balanced diet.
Nestlé has reportedly said that it will initially use the new technique to make 70% dark chocolate KitKat bars, which the company plans to launch in several specialty shops across Japan this fall. Apparently, one of the shops will also offer dessert granita and fruit juice made from the cocoa pulp, starting July 18 this year.
A leading Japanese pâtissier, Yasumasa Takagi, who also leads KitKat's limited-edition releases, said Nestle's new recipe is an innovation that focuses on the fact that cocoa is originally a fruit and also provides the complete taste of cocoa.
The chocolate-maker had previously rolled out chocolates made from ruby cocoa beans, which attains a natural pink color without any artificial additives. Nestle plans to launch products using the pulp recipe in other countries as well, starting next year.
Nestlé had divested its confectionary business in U.S. to Ferrero last year, while KitKat candy bars in the country are under the Hershey company. One can surmise Nestlé could try and expand the adoption of its new recipe across other products it is associated to as well.
Source credits: https://www.cbsnews.com/news/nestle-launching-new-chocolate-that-ditches-refined-sugar/