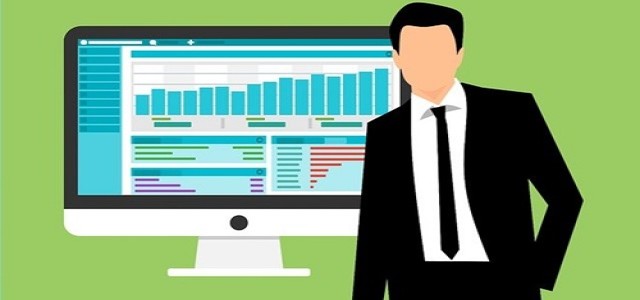 Nestlé SA has stated that it will be diluting its stake in L'Oréal to 20% by redeeming stocks worth USD 10 billion – a move that will reduce the beauty giant's weight from its books for the first time in seven years.
Nestlé's holding in L'Oréal has been highly scrutinized over the past few years, and the Swiss company has always said that its interest was both strategic and financial, even when investor activist Third Point called for disposal in 2017.
According to sources, the Nescafe maker reportedly approached L'Oréal two months ago to lower its holdings in the company while maintaining a level above 20%, which would allow it to consolidate the investment on accounts.
L'Oréal, which is paying USD 453 per share, said the deal will lead to a more than 4% increase in its earnings per share in a full year.
After the sale, Nestlé's shareholding in L'Oréal will go down to 20.1% from the 23.3% it originally held. L'Oréal, meanwhile, will buy back shares worth 4% of its capital and cancel them. Notably, the beauty company will be paying for the deal with a combination of cash and debt.
As a result of the sale, which is expected to be completed in the upcoming days, the Bettencourt Meyers family's stake will rise to 34.7% from 33.3%, but a takeover offer will not be launched, as is normally required when ownership thresholds exceed one-third of the total capital.
In another significant change to capital structure, Nestlé had also stated that it planned to buy back USD 21.6 billion worth of its shares during 2022-2024, adding that it would modify this program in case of any sizeable acquisitions.
However, the company said that it would cancel the current share repurchase plan by the end of 2021, having bought back shares for USD 13.8 billion which is almost 66% of the overall program volume.
Source Credit –
https://www.businessoffashion.com/news/beauty/nestle-trims-loreal-stake-with-10-billion-sale/