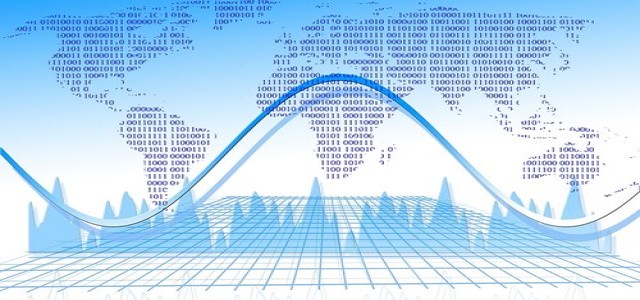 Japan's NEC Corporation has recently acquired Switzerland based digital banking, wealth management tech and banking software provider Avaloq. The deal is expected to accelerate the latter's global expansion and value creation strategies for the long term.
Post the acquisition Avaloq will be operating as a separate entity based in Switzerland. Its clients would keep receiving the expected high-level of service. Further, there is no reduction in workforce planned and the management would be committed towards the growth of the company.
Seemingly, NEC is focused on products which leverage information & communication technologies for creating advanced social infrastructure, termed as NEC's Solutions for Society. With this transaction both the companies will seek to develop a robust partnership and NEC will acquire domain knowledge in the area of digital finance, entering in this market worldwide.
Also Read: Rescale rolls out the first multi-cloud intelligent control plane
The Japanese IT giant has strong research centers in Heidelberg, Germany, among some others. Avaloq will begin collaborations with the centers for anticipating the future trends as early as possible and develop smarter solutions for the clients. This is possible through rapid digitization and big data, which have transformed the world and enabled offering individual solutions and services tailored to specific needs.
Avaloq is generally a leading provider of digital solutions for private banks and high-end wealth management services. However, the firm aims to develop solutions for the affluent segment going forward. From this partnership, digital inclusion is expected to be among the most important area of focus in the near future.
Although customized solutions for wealth management are usually restricted to HNI customers today, Avaloq wants to democratize it and offer asset classes as well as advice-led banking services to mass affluent investors, instead of just the wealthy. This will allow wealth managers and private banks worldwide to access a significantly attractive segment of new clients.
Source Credits: https://www.avaloq.com/en/-/avaloq-nec?redirect=%2Fen%2Fpress-and-media