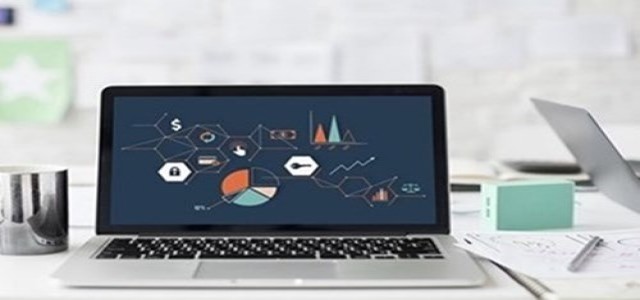 Enterprise big compute leader, Rescale Inc., has reportedly rolled out the industry's first multi-cloud and hybrid intelligent control plane to furnish new levels of R&D productivity, performance, and architectural control.
According to Sensatek Propulsion Technology's Josh McConkey, the company has a variety of intensive and specific compute requirements that Rescale was capable of optimizing and helping to choose which types of processors would be the best fit for Sensatek's workloads. With the help of Rescale, the company is able to dynamically maximize and allocate its HPC resources, bringing down the company's projected 2,200 hours of simulation to 300, added McConkey.
Rescale intelligence comprises real-time cloud provider infrastructure pricing at the global level, software licensing schemes, in addition to the Rescale Performance Index, state sources adding that enterprise IT can take advantage of any of these parameters while defining policies, and tracking project expenditure for hardware and software for full stack economic visibility.
The Rescale intelligent control plane integrates hardware-based acceleration, software-defined computing, and performance intelligence for the purpose of delivering the best high-performance computing solution for every project according to business objectives, cite additional sources.
Tetsuya Okimoto, Computational Mechanics Engineer, Toyo Advanced Technologies, has stated that through the adoption of Rescale, the company is capable of reducing the cost of trial production by 37 per cent in addition to enhancing the speed of analysis and reducing the number of total person-hours required. Opting for Rescale's specialized, multi-cloud infrastructure was the best economic alternative in terms of both cost and solve-speed in comparison to increasing the capability of its in-house supercomputer, added Okimoto.
Edward Hsu, the Vice President of Product at Rescale, has stated that IT professionals intend to make informed data-driven decisions regarding their multi-cloud and hybrid operations. By deploying the intelligent control plane approach to HPC, IT professionals can both make informed decisions, and take immediate action to be strategic partners to the enterprises they support, added Hsu.
Source Credits:
https://resources.rescale.com/rescale-launches-industrys-first-intelligent-control-plane-for-hybrid-and-multi-cloud-big-compute/