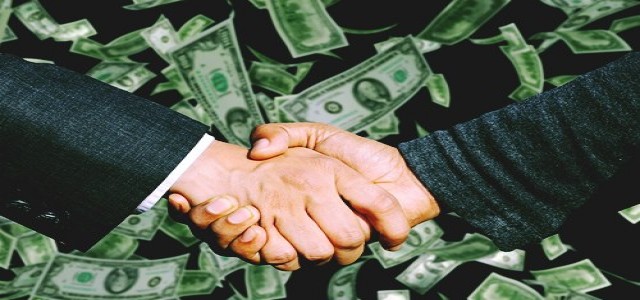 As the awareness rises among consumers and corporates regarding conservation of natural resources as well as utilization of cleaner, greener technologies, utilities have turned towards renewable power sources. This has resulted in a number of industry-shaping mergers and acquisitions worldwide, with the latest being National Grid's takeover of Minneapolis-headquartered solar and wind energy developer Geronimo Energy.
National Grid, which is a British multinational electricity and gas utility company, has reportedly acquired Geronimo Energy in a transaction worth $100 million.
Evidently, the deal that had been announced on March 7, 2019, has now satisfied all regulatory obligations and closing conditions. National Grid reportedly completed the acquisition through its non-regulated division National Grid Ventures, which operates outside the purview of its core regulated businesses in the U.K. and U.S.
Badar Khan, President of National Grid Ventures, stated that the acquisition highlights the firm's commitment towards decarbonizing its energy system. Technological advancements and consumer demands are expected to drive the long-term growth potential of renewable power generation.
Geronimo Energy will continue operations from its headquarters located in Minneapolis, with operational project facilities and satellite development offices throughout the United States.
Apparently, the Warwick-based electricity company has also signed a joint venture agreement with the Washington State Investment Board for an investment worth $125 million, to obtain a 51% controlling share in the joint venture.
National Grid has seemingly been one of the most active utility providers when it comes to undertaking steps in the direction of decarbonization. The company recently published a report according to which Great Britain may achieve net zero carbon in its electricity grid by the year 2050 if strict and immediate actions were taken across energy-related technologies and policies.
National Grid's Electricity System Operator has also become a part of the Powering Past Coal Alliance (PPCA), which was introduced by Canada and U.K. in 2017 to support the shift away from coal-based energy generation. The utility firm informed that 2019 could be the greenest year for the British power grid, which had recorded coal-free electricity for continuous two weeks in May, a never-before achieved milestone in the country.
Source credit: https://solarindustrymag.com/national-grid-completes-100m-acquisition-of-geronimo-energy