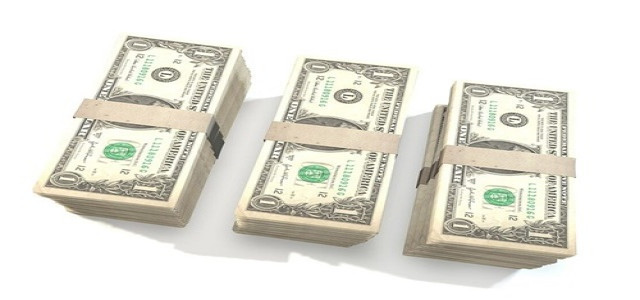 Remote work platform Multiplier has reportedly secured USD 60 million during a Series B funding round, thus reaching a valuation of USD 400 million. The funding round was co-led by Sequoia Capital India and Tiger Global, which brings the startup's total investment to USD 77.2 million.
Before the latest fundraising, Multiplier had managed to raise USD 13.2 million during a Series A funding that was led by Sequoia Capital India in November 2021. The company soon intends to use the fresh capital to add more features to its employment solutions platform.
For instance, businesses will now be able to self-register on the platform and offer employee stock ownership plans as well as contracts to candidates. Sources confirmed that the remote work platform is presently working on adding a new feature that allows employers to pay freelancers in cryptocurrencies, known as the crypto-payroll feature.
Sequoia Capital's Principal Rohit Agarwal stated that workforce globalization will be the most exciting trend of the coming decade and is looking forward to seeing Multiplier facilitate the shift for thousands of employees and hundreds of companies.
For those unaware, Multiplier's core product is an Employer of Record Solution (EOR), which has been set up in more than 150 countries. EORs allow Multiplier to partner with clients as well as act as the legal employer of their employees while complying with local and tax laws.
Multiplier's customers can pay their clients using its Professional Employer Organization Solution (PEO), which essentially helps them manage, benefits, expenses, and payroll. The company offers its services at USD 40 per freelancer or USD 300 per employee, per month.
Global corporations that are using Multiplier's platform are Graphisoft, ServiceNow, and Amazon, cited sources with relevant information.
Source Credits:
https://techcrunch.com/2022/03/15/remote-work-platform-multiplier-raises-60m-series-b-at-400m-valuation/