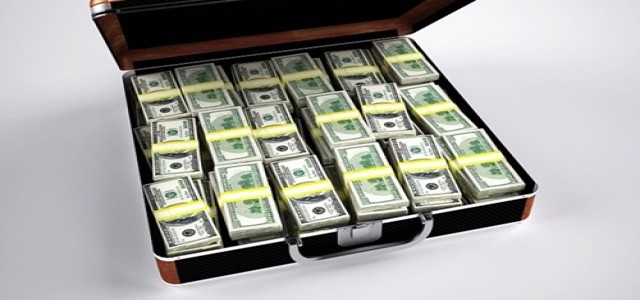 MPOWER Financing has reportedly secured USD 100 million in equity investments to reinforce its position as a top education loan provider for students aspiring to study overseas.
The company had earlier raised USD 30 million this year from investors such as ETS Strategic Capital on behalf of ETS and Tilden Park Capital Management, which also participated in the latest funding round.
The firm also saw participation from Pennington Alternative Income Management, Drakes Landing Associates, and King Street Capital Management, sources cited.
Based in Washington, D.C., MPOWER Financing has offices across the globe and works with over 350 leading colleges in the United States as well as Canada to provide funding to students from more than 200 countries.
It considers Zephyr Peacock as one of its early investors, which helped build its Bengaluru office and expand its footprint in India.
Commenting on the move, MPOWER Financing CEO Emmanuel Smadja expressed the new funds will be used to support students, automate and scale operations, and expand the Bengaluru staff. They are also looking forward to assisting a greater number of qualified students from around the world studying in Canada and the United States, he added.
Chris Gamaitoni, MD at Tilden Park Capital Management, mentioned that MPOWER Financing has a unique business model in which it not only lends to students but also provides career advice and helps them throughout their educational journey.
Ashwini Kumar, GM at MPOWER's India office, stated that the company specializes in enabling future generations to attend the world's premier universities without financial constraints.
MPOWER claims that its loans are approved quickly and come with low-interest rates as they do not require collateral or cosigner. Students can also get academic, financial, and career advice from the firm, which can potentially help them succeed in school and after graduation.
Source Credit –
https://www.business-standard.com/article/companies/education-platform-mpower-financing-raises-100-mn-to-support-study-abroad-121071300028_1.html