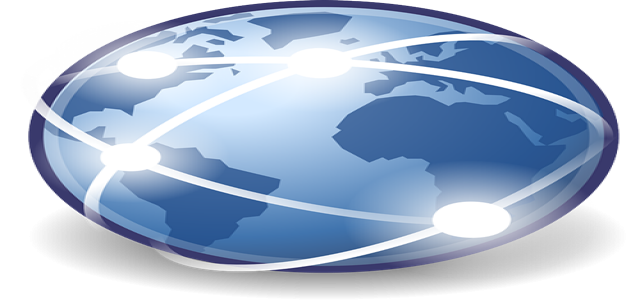 Following a difficult duration of major layoffs in 2020 and the major restructuring of its flagship browser Firefox, Mozilla Corporation is expecting to generate revenues worth over USD 500 million this year.
Mozilla, despite several technological breakthroughs, has struggled in the market since chromium-based browsers took over. Its revenue in 2020 reached USD 466 million, primarily driven by search partnerships with Google, advertising revenue, and subscriptions.
In 2019, its revenue accounted for USD 465 million, derived from the same streams. However, Mozilla's latest products, including Firefox Relay Premium, Pocket, the Mozilla VPN service, and others, are gradually beginning to pay off.
Mozilla VP Angela Plohman, and CFO Eric Muhlheim, stated that they reckon that these new product offerings will contribute to a 14% revenue to the organization as they expect to grow at a rate of 150% this year.
It's worth noting that Mozilla is entirely reliant on Google for its earnings (86% of Mozilla's revenue comes from its search deal with Google), but revenue contribution has dropped slightly to 88% in 2019.
Sources claimed that Mozilla needs to diversify its revenue sources to minimize its reliance on Google, which is also a competitor due to its predominant Chrome browser. In the same vein, revenue from Mozilla VPN increased by 450% between 2020 and 2021, indicating potential hope.
Mitchell Baker, the CEO of the Mozilla Foundation stated that the company has been examining new ways to capitalize on the changing advertising and web business environment by developing future products. She further added that they are moving towards a responsible advertising model that respects people's privacy while also aligning with their values.
With the Microsoft Edge team making a few mistakes in recent months and growing cynicism over Google's motivations, it appears to be a lucrative opportunity for Mozilla to try to adopt more users.
Source credit:
https://techcrunch.com/2021/12/13/mozilla-expects-to-generate-more-than-500m-in-revenue-this-year/