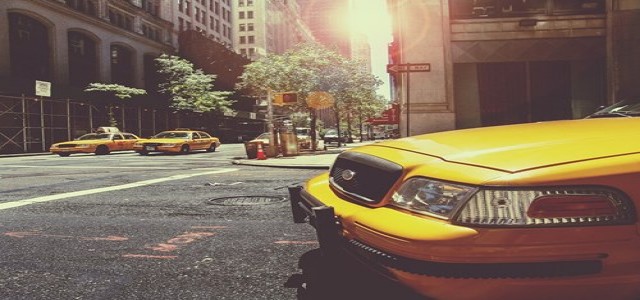 Reportedly, Moscow will be offering free cars every week of around USD 1 million valuation through a giveaway to speed up the vaccination rate in Russia. The announcement reflects on Russia's efforts to offer incentives like free cars for people who are opting for vaccination.
At least 5 cars will be available every week in the coming one month, with around 20 vehicles expected to be granted every month as an initiative taken up by Sergei Sobyanin, the Mayor of Moscow, to encourage people to take vaccines.
As per reports, Moscow is the most affected country in Russia. Approximately 7704 new infections have been recorded on Sunday in the Russian capital, which is by far, the most in a single day.
Russia has reported an overall of 14,723 COVID-19 cases, by far the largest number of cases recorded in a single day since 13th February. However, only 1.3 million people out of a total populace of over 12 million had got one dose of vaccine till 21st May.
If reports are to be believed, Russia had begun distributing the Sputnik V COVID-19 shot in December last year which was at first easily accessible in Moscow.
On the other hand, Mayor Sobyanin has also been focusing on providing numerous hospital beds for COVID-19 affected patients. He recently announced referring to the residents not to work this coming week to lessen the spread of the Coronavirus.
Anyone above the age of 18 years who has got the first dose of vaccine from 14th June 2021 would be eligible to win a car automatically, the mayor claimed. This scheme was outlined to entice people to get vaccinated and will be continued till 11th July 2021.
As per sources, the car giveaway is an interim arrangement that could help bolster the vaccination rate momentously to avoid new stipulations and to improve Russia's current situation.
Source Credits –
https://auto.hindustantimes.com/auto/news/free-cars-on-offer-for-taking-covid-vaccine-in-russia-41623641178415.html