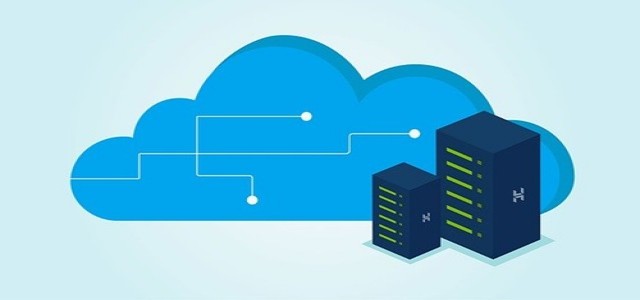 Microsoft Corporation is reportedly planning to set up its fourth cloud data centre in Telangana, Hyderabad, India. While the company hasn't disclosed the campus size or the investment amount, it cited that this will be one of the largest data centres in India and will be functional by 2025.
Telangana's Minister Municipal Administration & Urban Development, K.T. Rama Rao, confirmed that the tech giant is investing over USD 1 billion across 15 years for upscaling and development of data centre in Telangana. This FDI investment is the second largest in the state, the Minister claimed.
Notably, Microsoft began its data centre journey back in 2015 and has established various data centre units in Chennai, Pune, and Mumbai. The Telangana data centre will provide an entire portfolio of Microsoft across the data solutions, AI, cloud, and CRM with modern data security, as well as productivity tools for start-ups, enterprises, developers, government, and educational institutes.
The multinational tech company cited that the new cloud data centre in Hyderabad will complement the growing demand for cloud services from both government and private sectors in India.
Anant Maheshwari, the President of Microsoft India, was quoted saying that the cloud opportunity in the country is growing by 20% per annum. Moreover, data centre generates an immense impact on job creation.
Currently, India has 0.45 million Microsoft certified engineers, and this cloud centre will amplify job opportunities in the country even more.
During the media conference, when pushed about the investment, Maheshwari stated that the investment isn't one time but rather a continuous one, with the company planning to add more capabilities with the growth of the data centre.
The tech giant disclosed the campus area to cover at least 2.5 Mn sq. ft. area with 18,000 full-time employees and the centre to be the largest after Redmond.
Microsoft India currently has 14,000 partners and serves more than 340,000 companies.
Source Credits –
https://www.business-standard.com/article/companies/microsoft-announces-setting-up-of-its-fourth-data-centre-in-india-122030700592_1.html#:~:text=Situated%20in%20Hyderabad%2C%20this%20will,data%20centre%20in%20the%20country&text=Tech%20giant%20Microsoft%20on%20Monday,data%20centre%20in%20Hyderabad%2C%20Telangana.