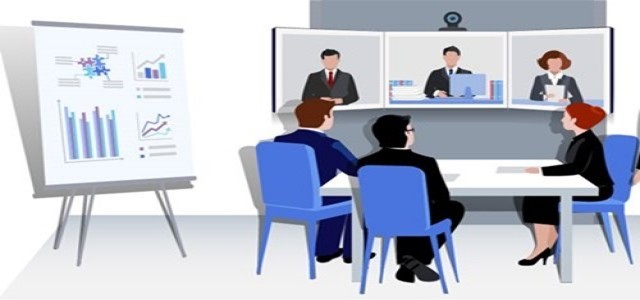 American multinational firm Microsoft Corporation has reportedly agreed to acquire cybersecurity firm RiskIQ, to expand its product portfolio and provide better protection to the customers amid increasing cyberattacks across the globe.
Sources close to the matter stated that the deal is likely to be publicly disclosed in the coming days, and the firm would pay over USD 500 million in cash for the security firm.
For the unaware, RiskIQ, based in San Francisco, makes cloud-based security threat detection software that helps companies understand where and how they can be targeted on complex webs of corporate networks and devices. Some of its major clients include the US Postal Service, American Express Co., BMW AG, and Facebook Inc.
The cybersecurity firm, founded in 2009, has garnered USD 83 million to date from investors such as Battery Ventures and Summit Partners.
It is worth noting that Microsoft has acquired various firms to improve its security capabilities. The software giant, in the previous month, paid an unknown sum for ReFirm Labs, a provider of technologies to safeguard Internet of Things devices.
The software maker boasts of 3,500 employees working on the security division with a mission to protect clients from the 'chip to the cloud'. Microsoft has also hired people to look for flaws in its own products, assist clients in recovering from cyberattacks, and established a lab dubbed the 'Microsoft Threat Intelligence Center' that keeps tabs on nation-state hackers.
For the past eight months, Microsoft and the rest of the US technology industry, along with government agencies and companies, have been dealing with a series of severe and pervasive cyberattacks. Recently, hackers launched a major ransomware attack by using various previously undiscovered vulnerabilities in Kaseya Ltd.'s IT management software.
In March, Chinese hackers exploited loopholes in Microsoft Exchange code to get access to several companies, while in December, alleged Russian hackers exploited popular software from Texas-based firm SolarWinds, inserting malicious code into SolarWinds software upgrades.
This continual rise in cyberattacks has prompted Microsoft to reinforce its security structure.
Source Credit –
https://tech.hindustantimes.com/tech/news/amid-global-cyberattacks-microsoft-said-to-be-buying-cybersecurity-firm-riskiq-71626056141290.html