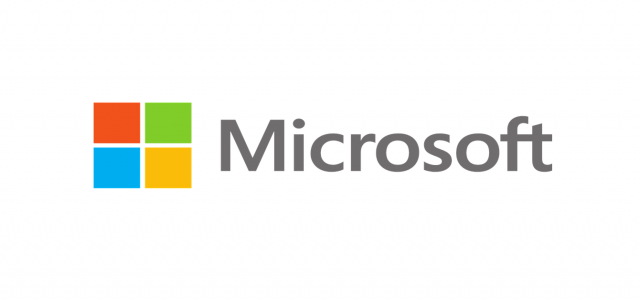 Renowned tech major Microsoft has reportedly claimed that it has purchased industry data model provider ADRM Software. Sources claim that the technology company aims to combine the models with storage as well as compute from Azure, thereby helping to create data lakes for information from numerous businesses to be collated together at scale.
For the unversed, industry data models help firms to define and capture business concepts, integrate and refine processes, and then build strong interoperability in their ecosystems. Often though, models such as these are implemented on a soloed, fragmented basis, notwithstanding important parameters such as governance, lineage, and data quality. ADRM however, develops data warehouse, industry-specific enterprise, solution, and business area data models across 65 lines of business and 10 industry groups.
The firm builds an enterprise data model for each organization, that contains an entity subset from business area models for that specific firm's industry. A slice of 21-30 comprehensive business area models delivers an expanded scope for every one of the areas, providing a view of data for the particular business area.
With the takeover, ADRM will be joining the global engineering arm of Microsoft's Azure.
Also Read: Luxoft and Microsoft to deliver advanced connected mobility solutions
In a blog post, ADRM has mentioned that as the firm worked closely with the global engineering team of Azure, it became rather enthusiastic regarding the additional value as well as acceleration that can be unlocked for huge organizations spanning many industries, with a combination of Azure's limitless storage and compute and ADRM's industry data models, which together, can be used to power the next-gen of intelligent data lakes.
ADRM also claims that its data models provide aid to customers across 18 firms worldwide, by helping them plan, govern, design, report and collect business intelligence and analytics. The company also delivers industry best practices content as well as industry-specific naming and definitions.
As per sources familiar with the knowledge of the matter, financial details of the deal have not been disclosed yet.
Source Credits: https://venturebeat.com/2020/06/18/microsoft-acquires-adrm-software-to-beef-up-azure-with-industry-data-models/