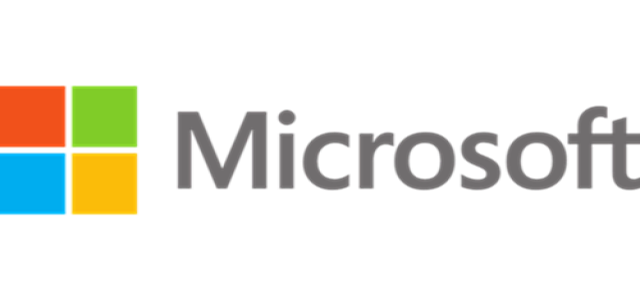 Big Data trends have shifted rapidly in recent years, providing remarkable opportunities for businesses to achieve digital transformation. Numerous advancements have increased the size and diversity of data estates, making data management and governance tougher, encouraging data professionals to devise a system for better access and control of data.
With data security and governance in mind, American multinational tech giant Microsoft has recently unveiled that it has acquired California-based software enterprise BlueTalon for an undisclosed sum. Following the acquisition, BlueTalon will reportedly join the Azure Data Governance division of Microsoft.
Rohan Kumar, corporate vice president of Azure Data, mentioned in a blog post that the deal would enhance Microsoft's capability to enable businesses across industries to digitally advance while ensuring correct data use through centralized data governance at scale.
Evidently, a study conducted by the Ponemon Institute had revealed that nearly 71% of corporate employees had reported having access to information they shouldn't.
BlueTalon will provide Microsoft a unique mix of talent and expertise at the top of security, governance and big data, and the companies will work together to help digitally transform businesses into data-driven enterprises, in a more secure and compliant manner, Kumar added.
BlueTalon CEO Eric Tilenius was quoted saying that data estates are rapidly diversifying with systems from data lakes and databases to software-as-a-service applications, across on-premises and cloud platforms. The services of BlueTalon are focused on eliminating security blind spots by providing IT teams better data control and visibility.
BlueTalon, the Redwood city, California-headquartered startup had previously managed to raise about $27.4 million in venture capital from benefactors including Maverick Ventures, Bloomberg Beta, StartX fund and Signia Venture Partners.
Startups focusing on data have seemingly emerged as the one of most promising investment avenues over the past few years, with Microsoft and its rivals targeting various businesses worldwide.
Reportedly, BlueTalon has become the fourth known startup acquisition for Microsoft in 2019, the others being DataSense, Citus Data and Express Logic. The company bought data management startup DataSense earlier this year to better serve schools and educators by unlocking the power of data analytics on its platform.
Source credits: https://venturebeat.com/2019/07/29/microsoft-acquires-bluetalon-to-bolster-data-governance-offerings/