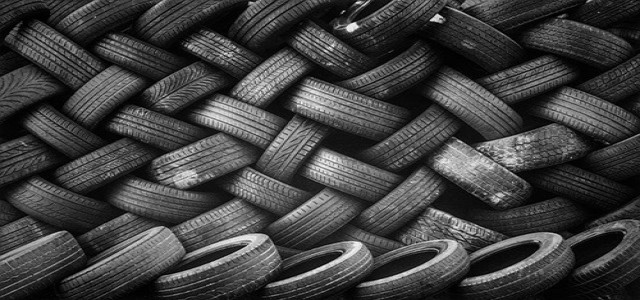 Michelin to debut puncture-proof tires with the next-gen Chevrolet Bolt
The next model of Chevrolet Bolt could be unveiled as early as 2025.
Michelin had previously tested its puncture-proof tires on the Bolt EV in 2019.
France-based multinational tire manufacturing giant Michelin is developing a puncture-proof tire system that will debut with the next-generation Chevrolet Bolt electric vehicle. According to trusted sources, the airless tire, named the Michelin Uptis, will be available in the coming three to five years. Michelin North America President Alexis Garcin later confirmed the news.
It is worth noting that Chevrolet had already revised its Bolt EV for 2021 alongside the introduction of a higher variant, the Bolt EUV. The next model could be unveiled as early as 2025, but the company has not declared the exact date or schedule for the same.
Michelin had previously tested its puncture-proof tires on the Bolt EV in 2019, and later on the Mini Cooper SE series in 2021 which saw a test run on the public roads.
While the Uptis tires were formally introduced in 2019, its innovation dates back a decade. The airless tire is made up of spokes and belts, the latter of which are made of thin and strong fiberglass which aids in carrying the vehicle's weight.
The primary advantage of the tire system is that it is puncture resistant. Aside from that, they are always at the appropriate pressure to maximize efficiency and minimize rolling resistance. Michelin has filed approximately 50 patents for this technology to protect its innovation, cited sources close to the matter.
It is estimated that approximately 200 million tires never last long enough to complete their intended purpose due to the regular wear and tear that occurs in their daily routine. The introduction of airless tires could be a game-changer in preventing this, as well as saving on materials, energy, and costs associated with the production of tires.
Source credit:
https://auto.hindustantimes.com/auto/news/michelin-working-on-puncture-proof-tyre-system-for-next-gen-chevy-bolt-41645425900702.html